Circus is increasingly becoming an established part of the Edinburgh Fringe, as one of the world's oldest forms of public entertainment only rightly should. The Underbelly Circus Hub venue on The Meadows has returned for 2016 with an even bigger programme of British and international artists, each of them helping to reshape audience's preconceptions of what circus is all about (clue: it's not custard pie throwing clowns or lion-tamers). There's a whole variety of other acrobatic, gymnastic, equilibristic and comedic circus routines to be seen at other venues throughout the city. Here's a round-up of five that have caught our eye.
Ockham's Razor: Tipping Point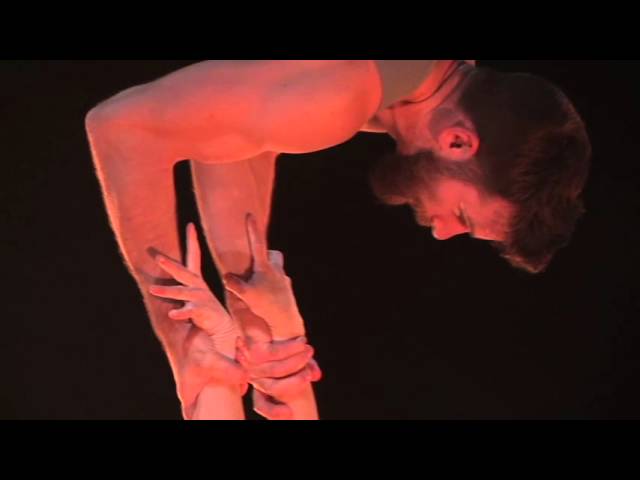 Returning for a second consecutive year, following 2015's award-winning double-bill 'Arc and Every Action…', one of the UK's leading aerial theatre companies present another inspired and fearless new work at the Fringe. Performed in the round, up close and personal with the audience, its sees five performers manipulate five-metre metal poles to create a rich variety of images and situations; from a seesaw with a 360-degree rotation to a swaying forest. The original music is by Adem Ilhan and Quinta, who are know for collaborations with Radiohead, Hot Chip and Bat for Lashes as well as their respective solo outputs.
C Venues – C Scala, until Aug 25 (not 16, 23), 3pm
Silver Lining & Jacksons Lane: Throwback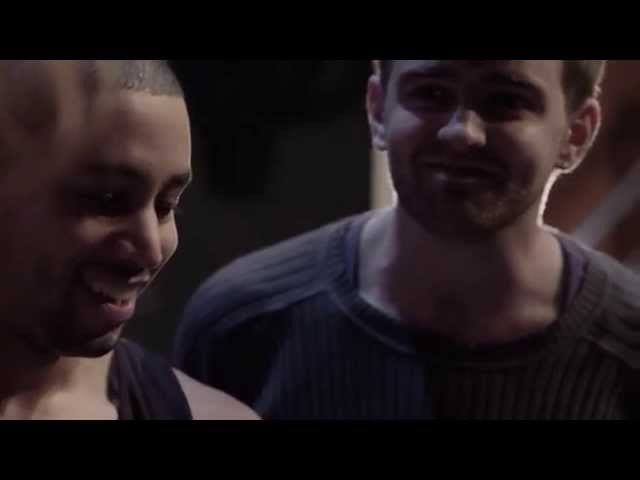 Youthful and energetic aerial and acrobatic work from one of the fast-rising companies in British theatre Silver Lining (with support from London creative hub Jacksons Lane). Serving up a smorgasbord of impressive physical prowess including human pyramids, pole work, juggling and much more, 'Throwback' explores the power of collective memory, nostalgia and the things you can't forget – of which this show will promptly become one.
Underbelly's Circus Hub on the Meadows, until Aug 22 (not 15), 4.30pm
Attrape Moi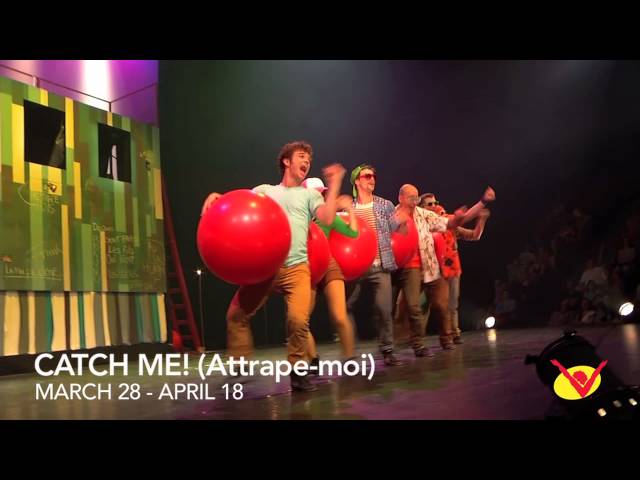 Translation: "catch me!" French Canadians Flip Fabrique are a bunch of school friends who met at the prestigious school École de Cirque de Québec and went on to tour with Cirque du Soleil and Cirque Éloize. They then decided to reunite and start their own company, the result being this virtuoso debut show combining extreme acrobatics, parkour and more. Between all the twirling hoops, dancing with diabolos and soaring through the air, it might just be one of the catchiest things on the Fringe.
Assembly Hall, until Aug 29 (not 15, 22), 6pm
The Pianist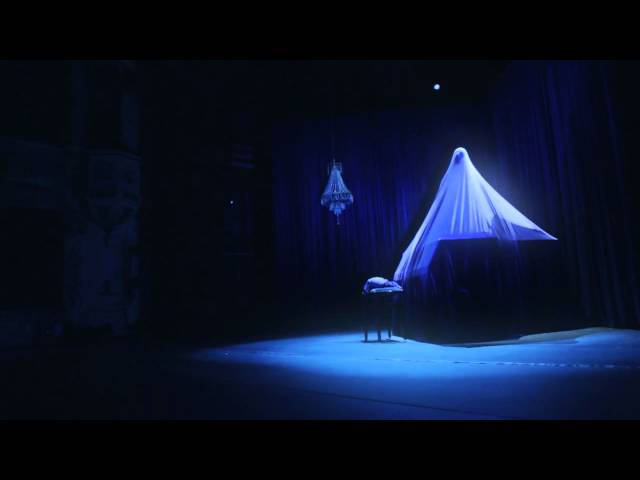 Banish thoughts of that spectacularly bleak war film of the same name starring Adrien Brody – this solo comic contemporary circus piece by Thomas Monckton and Circo Aereo is a laugh-a-minute medley of dance, physical theatre and tasteful clowning that will tickle ribs as much as it does the ivories. Centred on, in, under and around a grand piano, the titular pianist is poised on the brink of catastrophe as his supposed-to-be tour de force concert quickly descends into a tour de farce. Nothing a colourful imagination can't solve.
Assembly Roxy, until August 29 (not 15, 22), 12.25pm
Closer by Circa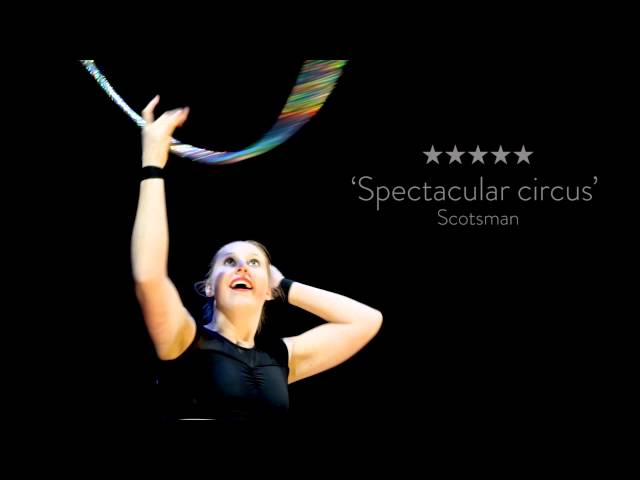 With their envelope-pushing shows blurring the lines between movement, dance, theatre and circus, Australian company Circa are always a draw – their previous Fringe shows 'Wunderkammer' and 'Beyond' were both huge hits. Their latest offering 'Closer' has been commissioned specifically for performance in the upside-down cow of the Underbelly George Square, and in one of the most fantastic pieces of marketing hyperbole we've read so far at the Fringe promises "incredible amazement". Read: impressive acrobatics and aerial displays, all with an exotic, intimate, fleshy flourish.
Underbelly, until Aug 29 (not 16, 23), 6.55pm
Still looking for unusual Fringe shows? Try our round up of the ten weirdest shows at the Fringe.