The circus is coming to town like never before. For the first time, this year's Edinburgh Fringe has its own dedicated circus venue in the form of two big tops on the Meadows called the Underbelly Circus Hub. Forget hackneyed ideas about clowns with cream pies, human cannonballs and lion tamers (as if anyone will ever dare mess with a lion again in the wake of #cecilgate). Here you can expect a first class line-up of 12 international circus shows including European, UK and Fringe premieres by global artists from Belgium to France the Czech Republic, Australia, Canada and Palestine.
It's a reflection of the growing popularity of one of the world's oldest forms of public entertainment at the Fringe. As ever there's a whole variety of acrobatic, gymnastic, equilibristic (that's balancing and stuff) and comedic circus routines to be seen across Edinburgh this August, at the Circus Hub and venues beyond. Here's a round-up of five of the best in the ring.
Ockham's Razor: Arc and Every Action…
One of the UK's leading circus companies bring an award-winning double-bill to the Fringe that will completely shift your perception of what circus is all about. Far from trying to portray themselves as superhuman daredevils as circus performers tend to, Ockham's Razor instead attempt to create acrobatic aerial spectacles full of humanity and vulnerability. 'Arc' is the story of three people at close proximity but somehow isolated from one another, suspended on a rotating rig three and a half metres above the ground. 'Every Action…' as the title implies looks at how everything you do effects someone else, using four performers and 25 metres of suspended rope as visual analogies.
Underbelly's Circus Hub on the Meadows, 1.25pm, Aug 7-12, 14-19 and 21-26.
Le Haggis
'Caledonian circus for the soul' is how Le Haggis describe themselves. A collaboration between south of Scotland performance hub Electric Theatre Workshop and aerial dance theatre company All or Nothing, theirs is a self-styled 'risqué' fusion of circus side show, live Celtic folk rock music (everything from Robert Burns songs to Deacon Blue), burlesque, comedy and much more. If that all sounds like a bit of a stramash, know that Le Haggis have played to sell-out crowds around Scotland for the last couple of years, soliciting loud, excited and lusty responses everywhere they've been. Taps aff or your money back.
Assembly George Square Gardens, 9.30pm, Aug 7-16, 18-23 and 25-30.
Taiwan Season: Self and Others
From circus Scottish-style to a Taiwanese take on the art form. Taipei-based Formosa Circus Art company are a bunch of very serious looking fellows blending circus, dance and theatre skills with stunt-guy flair. 'Self and Others' explores 'the complexity of the relationship between things being built from nothing to something, and from something to nothing again,' they say. We're not quite sure what that means, but if this trailer is anything to go by, expect plenty of backflips, fire and tight trousers. Plus at some point a 'precarious acrobalance on woodblocks woven together with expressive physical theatre and dance.'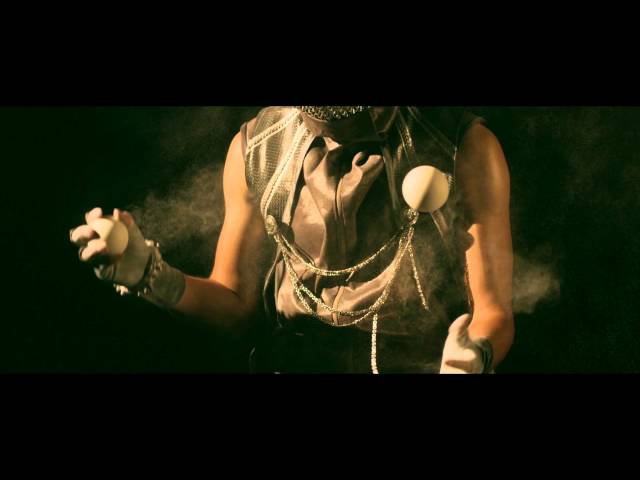 ZOO Southside, ​2.10pm, Aug 7-9, 11-16 and 18-22.
Limbo
Circus with superstar celebrity endorsement: Madonna has been spotted in the crowd not just once but twice at Limbo's shows in the past (she could have done with some of their balletic grace when she got yanked off her feet by that dancer at the BRITS). Cabaret, circus, live music and dance all clash at high-octane speed in a heart-pounding show which has toured festivals from London to Sydney, Auckland, Munich, Bogata, Brussels and beyond. Musical director Sxip Shirey - him with the big hair in the video below - isn't performing on the present tour, but ably deputising as ringmaster and MC will be Elyas Khan.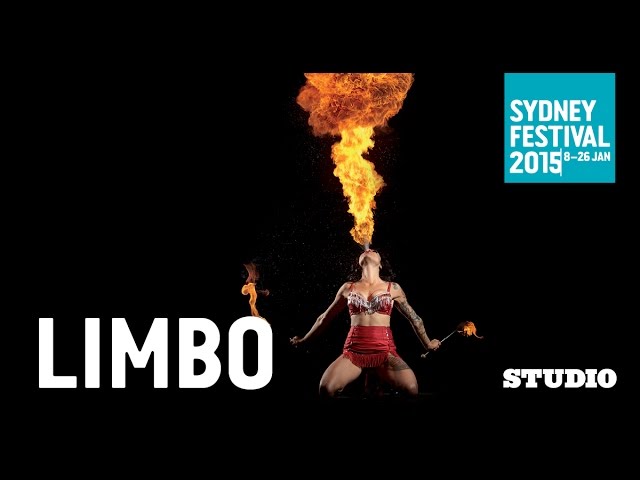 Underbelly's Circus Hub on the Meadows, 7.25pm, Aug 7-11, 13-16, 18-23 and 25-29.
The Hogwallops
Finally, one for all the family that happens to be all about family. A fun, fresh and gloriously messy take on some more traditional elements of circus performance, The Hogwallops is the work of up-and-coming company Lost In Translation, and depicts all the chaos, calamity and affection of a typical household in quirky, over the top theatrical style. Expect aerial and floor acrobatics, human towers, physical comedy and plenty of clowning around. And yes, okay, contrary to what we suggested in the intro, the throwing of one or two cream pies.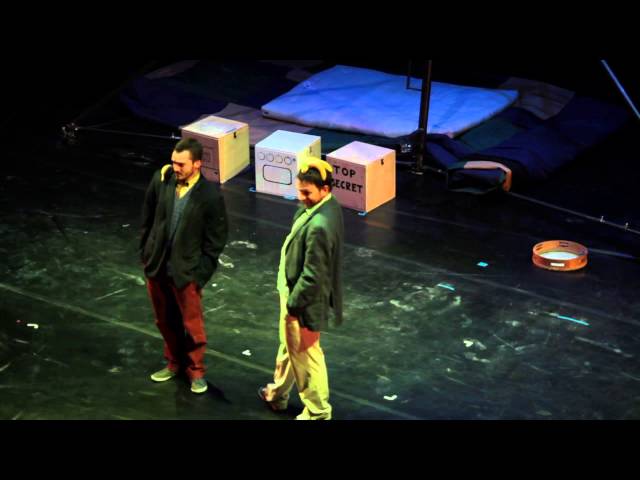 Underbelly's Circus Hub on the Meadows, 11.25am, Aug 7-16, 18-23 and 25-29.