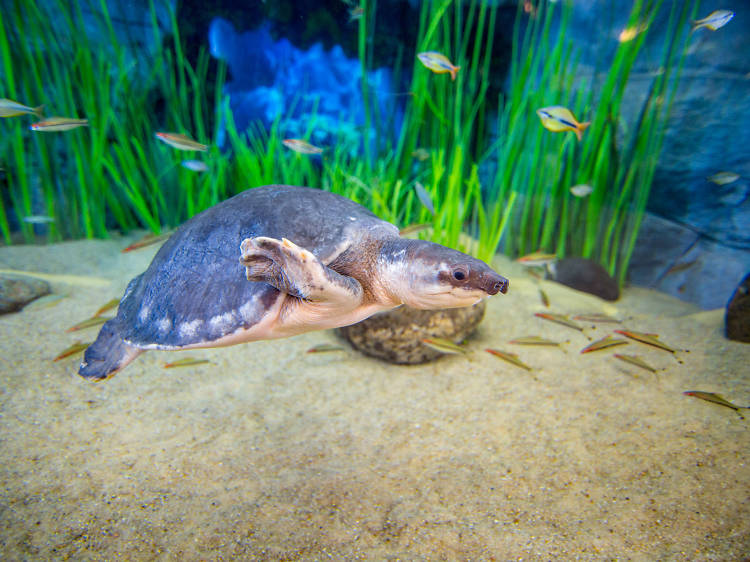 Photograph: Courtesy Poema del Mar
What is it? Gran Canaria's only aquarium, and the island capital's latest and, indeed, greatest tourist attraction.
Why go? It's like watching a live recording of Blue Planet. Especially as you'll be able to get up close and personal with the Asian sheepshead wrasse: the gender-switching fish that appeared on the show. Poema del Mar takes its name from the series of paintings made by arch symbolist Néstor Martín-Fernandez de la Torre between 1913 and 1924 which you can view in their original form in Las Palmas de Gran Canaria's Museo Néstor. There's also a graffiti version in the street art which lines the Paseo de las Canteras, the promenade above the city's major beach.