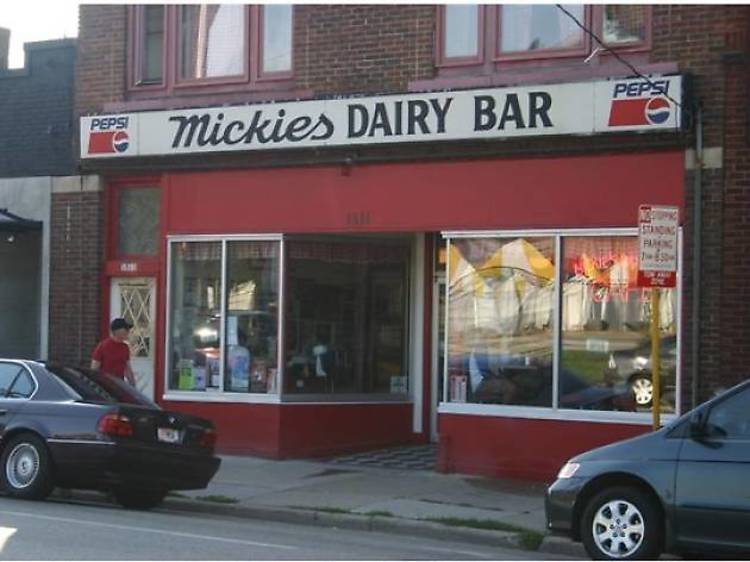 Photograph: Mickies Dairy Bar
What is it? Classic breakfast comfort food is served in this no-frills neighborhood staple.
Why go? Heaping portions and a commitment to the original old-school reader board menu are Mickies' calling cards. The restaurant is a genuine hole-in-the-wall, with a red vintage facade and coffee that'll knock your socks off. Be prepared that parking is scarce, it's cash-only and the restaurant's proximity to Camp Randall Stadium means there's often a line. Once you get a load of their Scrambler, though, you'll understand why locals have kept this place hopping since 1946.
Price: Bargain