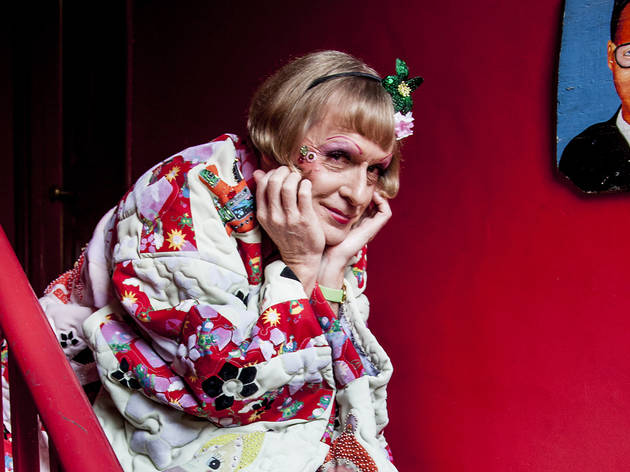 An exhibition exploring textiles as an art medium.
While the use of textiles hasn't always traditionally been regarded as an artform, since the 1960s a growing body of contemporary art has showcase a new engagement with materials and techniques of crafts.
Perhaps more profound now in the digital age as it ever has been, this exhibition explores the value of handmade and how it can relate to social, political and artistic ideas, including artists such as Magdalena Abakanowicz, Tracey Emin, Grayson Perry, Ghada Amer and Kimsooja.