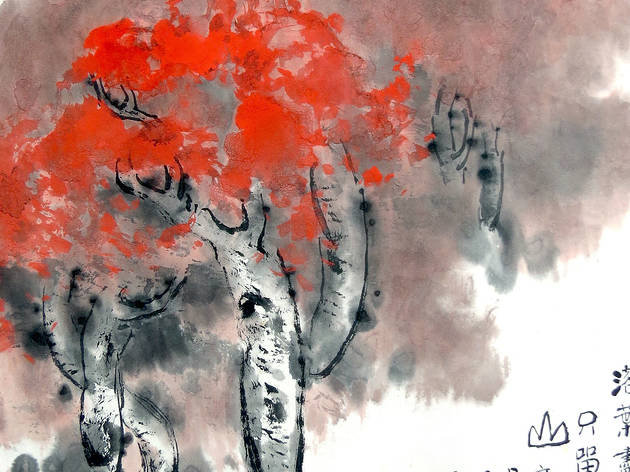 A rare chance to see artworks straight from Shanghai
Curated by the respected husband and wife artist team known as Mr and Mrs Chen, Immortal Love from Shanghai features a collection of work highlighting traditional Chinese skills such as paper cutting, watercolour painting and stone carving. It's a good opportunity to explore this side of Chinese culture.

Alongside this work are examples are archive materials from the Chinese Arts Association, which tell the story of the rise of Manchester's Chinatown.