LS Lowry - The Art and The Artist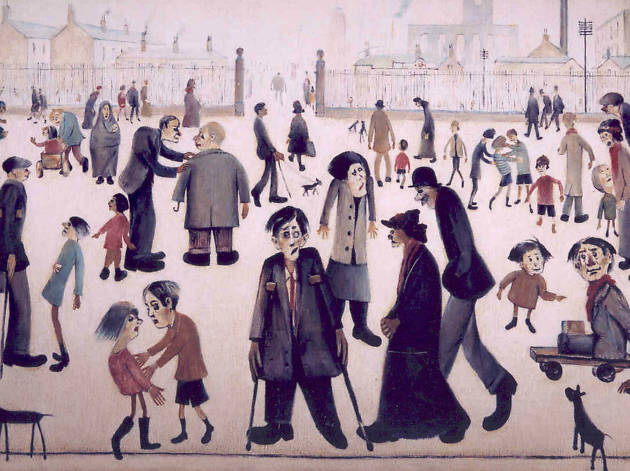 1/3
LS Lowry
The Cripples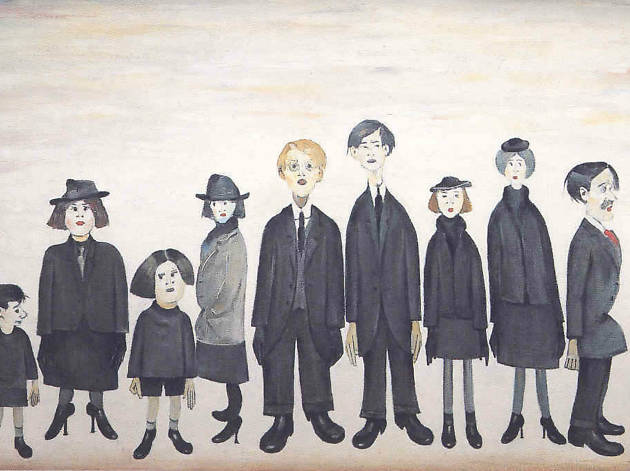 2/3
LS Lowry
The Funeral Party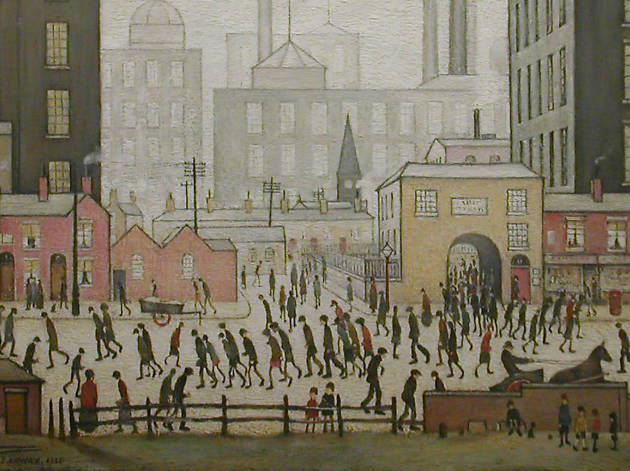 3/3
LS Lowry
Permanent but changing exhibition by Salford's own LS Lowry.
Down at The Quays, The Lowry houses the largest collection of paintings and drawings by one of our greatest artists. You'll see work as famiiar as the back of your hand, but be prepared for a few surprises too.

What's so wonderful about LS Lowry - The Art and The Artist is the way it reveals how versatile Lowry was, how ahead of his time he was and how proud we should be of him. Portraits are both witty and sad. Landcapes are sweeping. Industry and people merge. And the seascapes astonish.

He was prolific. There's a lot to see and the collection on show changes now and again to reveal fresh delights.