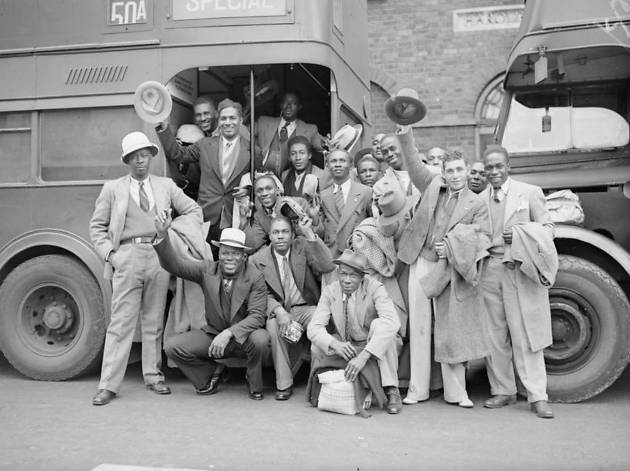 An exhibition exploring the unprecedented effects of WWII on Britain's population.
Revealing the forgotten and lesser-told histories of service personnel and civilians that came to Britain during WWII, 'Mixing It: The Changing Faces of Wartime Britain' takes visitors on a journey through the changes that took place as the country's ethnic diversity began to bloom.
Based on specially recorded oral histories, the exhibition will also feature archive material and new research by the University of Huddersfield in partnership with IWM to tell the stories of the real people behind the extraordinary statistics - from a Jewish teenager who fled Nazi Germany and became an interpreter with the British Army, to the child who was evacuated on one of the last Kindertransport trains from Prague and fell in love with a marine.