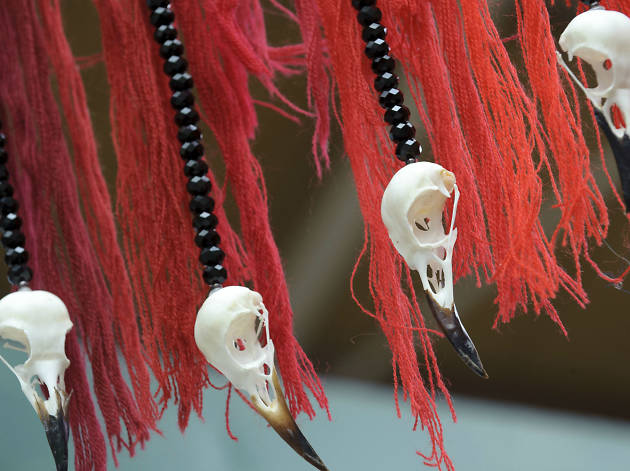 1/3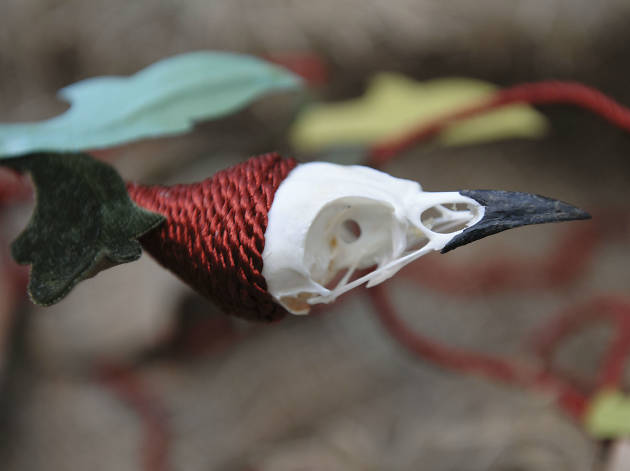 2/3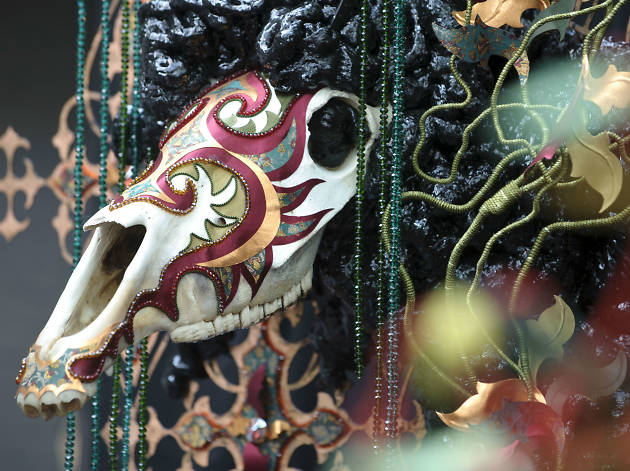 3/3
Bold, brave and disgustingly beautiful
When a press release arrives which describes something as 'disgustingly beautiful', the subject really better had be or the hyperbole won't go unchallenged.

Here, it's perfectly justified, with Kashif Nadim Chaudry's disturbingly attractive work combining traditional crafts such as delicate weaving and needlework with the skulls of dead birds and other apparently distasteful objects.

What emmerges is a fascinating and sometimes beautifully disgusting look at family, sexuality, politics and religion, which you can't help but marvel at. The skill involved in the creation of the pieces is quite something.