Pi: Platform for Investigation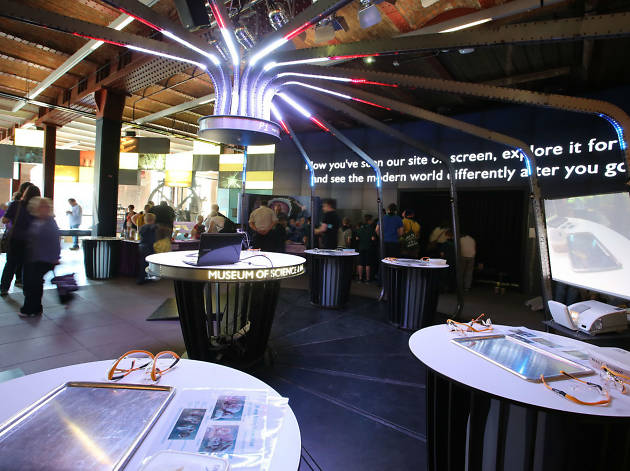 Free drop in activity each month between 10.30am-3.30pm.
Pi at the Platform for Investigation is MOSI's monthly contemporary science programme showcasing cutting edge research, live experiments and art and science collaborations. Each month there's a different them.

Sat Mar 21
Pi: Solar Eclipse at Platform for Investigation
Suitable for all ages.

Don't be in the dark about the solar eclipse due to happen this month. Let Manchester Astronomical Society and Manchester University's School of Earth, Atmospheric and Environmental Sciences reveal the secrets of the solar system at Pi: Platform for Investigation.

To celebrate one of the most amazing events of the celestial calendar, MOSI has invited astronomers and star gazers to host a day of all things space. Budding Chris Hadfields and Brian Coxes can discover more about our solar system and its place in the universe.