Achim Brandenburg, aka Prosumer, was born in Saarbruecken but moved to Berlin where he became one of the most sought after and influential DJs in Germany and throughout Europe. He was resident DJ in Panorama Bar and Berghain, and now lives in Edinburgh, frequently travelling across the world.

This weekend sees him coming to Manchester's Soup Kitchen, so we asked him to preview his set with five tracks you'll be hearing on the night.

Peven Everett - Stuck



Analogue Cops - Denying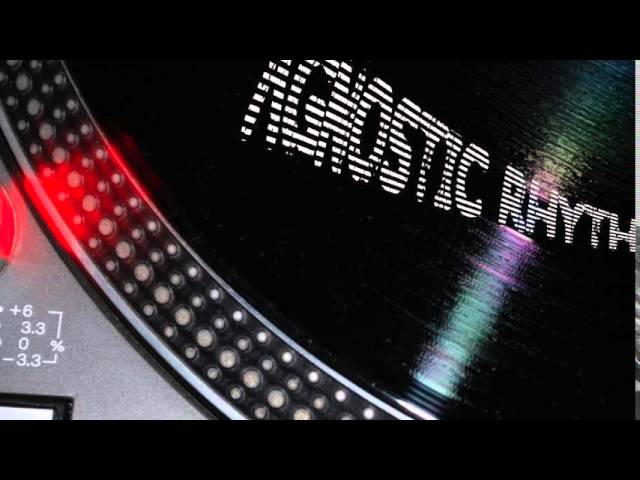 Francis Inferno Orchestra - The More You Like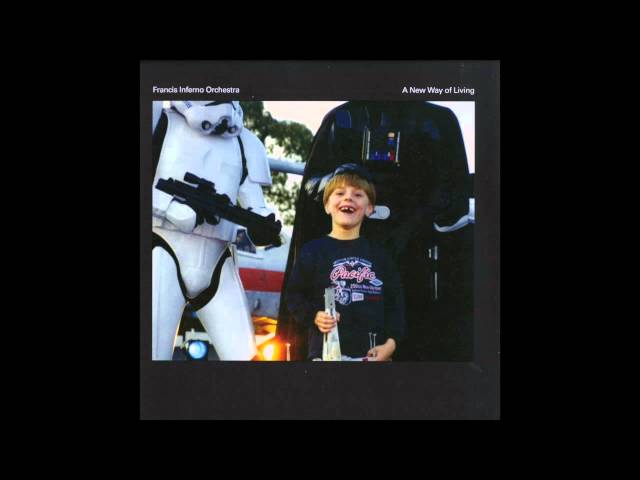 Domu - Something Borrowed



Murat Tepeli - PSA (Play, Stop, Acid)

Catch DJ Prosumer at The Soup Kitchen on Fri Nov 14. Entry is £7.