Manchester's changed a lot in 20 years - Hulme's almost unrecognisable from its days of squat parties and dilapidated crescents, it's the Blues not the Reds who pick up silverware these days, and there are plenty of clubs that have closed their doors for the very last time, only to be replaced by flats and whatnot. Sigh. There's one thing that hasn't changed, though: Manchester's club scene has consistently produced music that's not only rocked the city to its core but gone on to do the same worldwide. To salute this fact, we went on trip down memory lane in order to compile 20 tracks from the past 20 years. This is not just a nostalgia-fest though (okay, it is a bit) as things are in rude health in 2014 - you just need to keep your ear to the ground (or follow the right people on Facebook). Enjoy.
1994
Da Intalex - 'What You Gonna Do'
Marcus Intalex and Mark XTC have long since parted ways as a production duo, and are still going strong to this day as DJs and producers, but way back in 1994 they produced this jungle classic on L Double's Flex label, putting Manchester on the map for a scene that was heavily London-centric and arguably lighting the fuse for a lot of what was to come.
1996
Sappo - 'Ding Dong Bass'
While Marcus and XTC pushed vinyl over the counter of Eastern Bloc's basement, south Manchester's Sappo could be found over at Spin Inn. Quickly establishing himself as a super-tight DJ in the club scene, Sappo's studio work brought him attention worldwide, none more so than this jump-up classic featuring the unmistakable vocals of MC Bassman, 'Listen up, the ding dong bass'.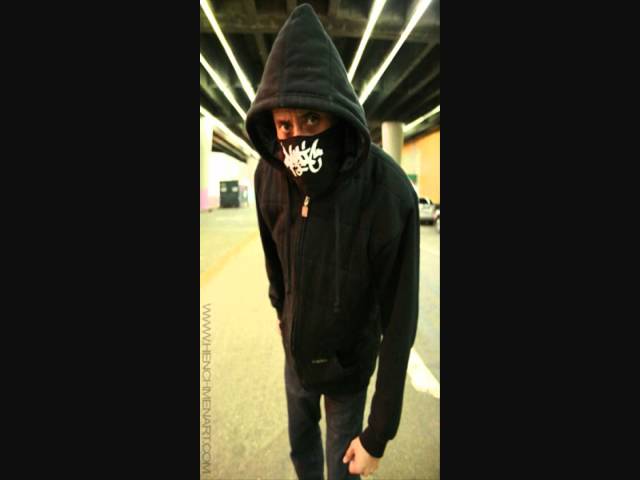 Ill Figure - 'Style'
The A-side to this '96 release, 'Untouchables', got plenty of play on the likes of One in the Jungle, but for heads it's the flip, 'Style', that had them slapping the walls of clubs in appreciation. An early collaboration between Marcus Intalex and ST Files, 'Style' paired catchy horns, gangster samples and a bass so wobbly it made jelly look stiff.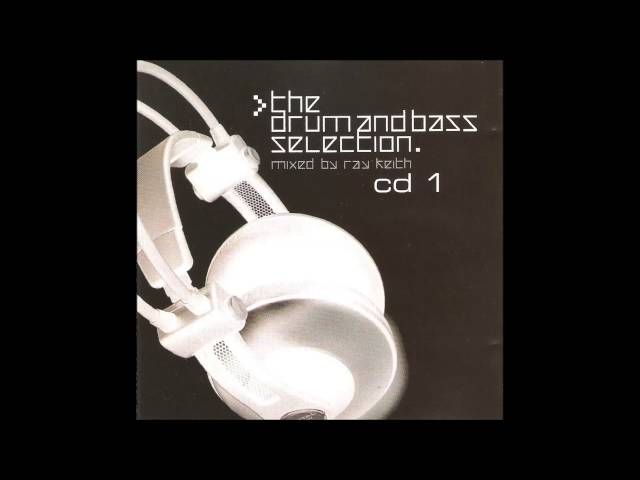 1997
Rae and Christian - 'Spellbound'
Meanwhile, by 1997, the Fat City shop and the Grand Central label had channelled Manchester's soulful roots and, in the process, produced a conveyor belt of contemporary classics, including this belter featuring the beautiful vocals of Veba.
G Money - 'Falling'
One of the lesser known tracks in our list (you can't even find it on YouTube), 'Falling' was released on the short-lived drum and bass label, Integral. Da Intalex's Kiss FM show (8-till-10, Mondays) was essential listening back then, and G Money's immense bassline pressure stood out even among the Dillinja dubs and Bristol beats, making bass-loving listeners rush down to the shop the next day where, as chance would have it, G Money was on hand to sign a copy. True story, yo.
1999
Marcus Intalex and St Files - 'How You Make Me Feel'
You only had to head down to a night at the Music Box to hear - and see - that drum and bass was in a pretty dark place by the turn of the millennium, with the likes of Bad Company dominating the scene, so this release (another by the prolific Marcus and ST Files) was like a welcome shard of light in the gloaming. Absolutely battered to death by Fabio on his Radio One show, legend has it that Goldie got down on his knees in an 'I'm not worthy' salute to Marcus such was the impact the tune had on him. He wasn't alone.
2001
Mr Scruff 'Ug'
You could pick any number of tunes from the genre-busting scruffy one, but for sheer vibes on Manchester's dancefloor's (if you heard this on The Roadhouse's meaty soundsystem chances are you won't have forgotten it), 'Ug' is hard to beat.
Uncut - 'Midnight'
Working out of New Mount Street, as a lot of the leading producers did around this time, 2D and Darren aka Uncut aka Future Cut, forged a reputation as the producers to watch. Things switched up forever though when they unleashed this bona fide classic featuring the pipes of one Jenna G, who had long mesmerised crowds at the Spellbound club night. Sampling the epic horn section from Shirley Bassey's 'Light My Fire' this tune went on to score a big label deal for Uncut and can still be heard in clubs, on the radio and on TV soundtracks to this day.
2002
Sonic & Silver - 'Rocketlauncher'
A production duo who lived and produced beats on Upper Chorlton Road, Sonic & Silver created plenty of great drum and bass music, and this is their finest moment. Long-time admirers of Ed Rush & Optical's Virus label, 'Rocketlauncher' is very much a tribute to the imprint's sound, complete with a futuristic vibe that almost feels like it's a living and breathing organism. Add in the Daft Punk-sampled hook, which builds up to an insane crescendo, and immaculate production values, and you have a dancefloor bomb that still sounds fresh today.
Microdisiacs - 'Deep Water'
Hungry to make their mark, Strategy and Konny Kon went toe-to-toe on this incendiary hip hop banger from 2002, which saw them both confirming their status as two of Manchester's finest lyricists.
2003
Only Child and Amp Fiddler - 'You Bring Me Vibes'
One part of the Unabombers and Electric Chair team, alongside Luke Cowdrey, Only Child turned out seriously good beats in his own right. This one, taken from his album 'Solitaire' on Grand Central, saw him use the smoky vocals of Detroit's Amp Fiddler to awesome effect. Vibes indeed.
2004
Humanoid - 'Tibetan Mist'
A tune that was actually produced in Bristol by Clipz/Redlight, 'Tibetan Mist' makes it into our top 20 as it came out on Manchester's New Vibe record label courtesy of DJ Prophecy, plus it went on to become an anthem at the Metropolis club night and has taken on almost mythical status due to the limited amount of copies there are in existence. Count yourself lucky if you've got one somewhere: they regularly fetch big bucks on the net.
2005
Broke'n'English 'Tryin'
When it came to quality hip hop beats, impeccable lyrics and a refreshing attitude of being able to have a laugh too, Broke'n'English aka Strategy, DRS and latterly Konny Kon were undoubtedly Manchester's finest. 'Tryin' is one of their more soulful moments, pairing an infectious string-laden groove with DRS's Vandross-esque vocals and killer bars.
2011
Dub Phizix & Skeptikal feat. Strategy - 'Marka'
Starter for ten: which tune on our list has the most amount of YouTube views? Weighing in at a humongous two million views, 'Marka' smashes all pretenders to its crown, taking off in a way its producers Dub Phizix & Skeptikal could have never, ever expected.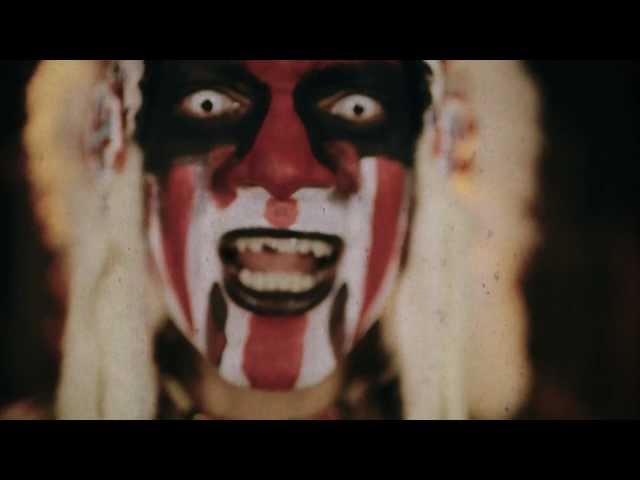 Zed Bias - 'Music Deep Inside'
One of the key figures within UK garage as far back as the late-'90s, Zed Bias aka Maddslinky has got beats for days, but it's this dancefloor smasher with its killer vocal hook and piano breakdown, on the Swamp 81 label, that's possibly his finest moment in recent times.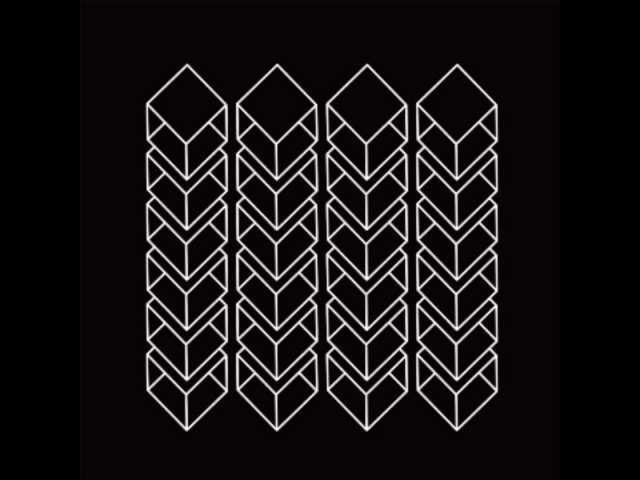 Skittles - 'Dot to Dot'
If there was any justice in the world and enough people had good taste in music, 'Dot to Dot' would have smashed its way to the top of the charts, flipping the Vs at the Cowells of this world along the way. But there's not, so you have to be content in the knowledge that if you know about this tune, then you're part of a select group of people who know Skittles is one of the best lyricists in the game. If you don't, fix up.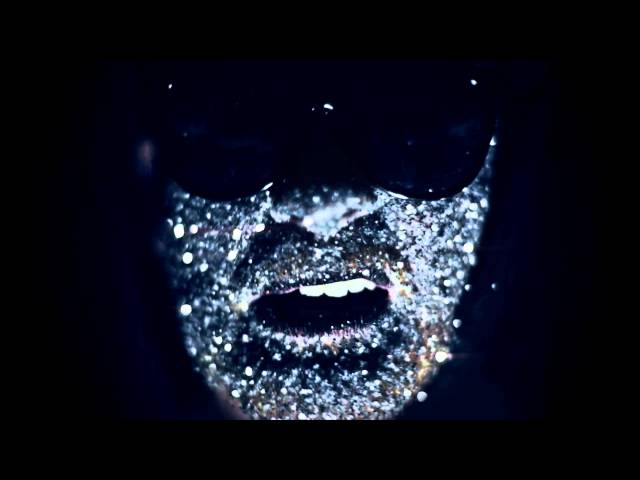 2012
Dub Phizix feat. Fox - 'Never Been'
Fox has been on the club scene since this list began, but it wasn't until he joined forces with the city's eminent beat-maker Dub Phizix that he really made his mark. With beats that sound like the sort of music Photek should be producing had he carried on his seminal work from the '90s, Fox lays down a hypnotic lyrical flow that sounds unlike anything else you've ever heard. Bonus points for the video.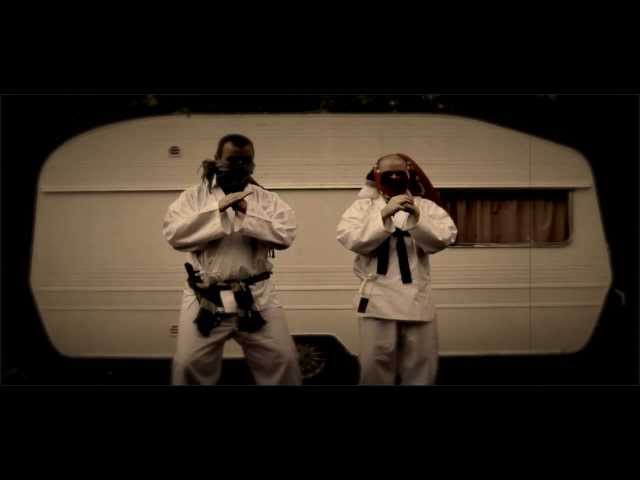 2014
Children of Zeus - 'Still Standing'
Konny Kon's paid so many dues on the Manchester scene his credit's good for life. Not one to rest on his work as part of Microdisiacs and Broke'n'English, Kon's latest project with Tyler is one to watch. 'Still Standing' drops Dilla-style beats with Tyler's soulful falsetto before Kon drops a whole heap of lyrical dopeness - mainly about his Mum. Go on, lad - over proceedings. With heavy support from the likes of Alexander Nut on his Rinse FM show, this is an early contender for one of the best tracks of 2014.
Chimpo - 'Out An Bad'
South Manchester's resident rowdy simian already has 'Blowfish' and 'Get Buzzy' among his enviable discography, and his latest tune lays down more of his inimitable streetwise swagger as he drops big bars over grimy space-age beats and bass. He even has time to namecheck his rice and peas fix in OT: 'Stop at Dougie's on the way for a curry mutton, fuckin' what?' What a guy.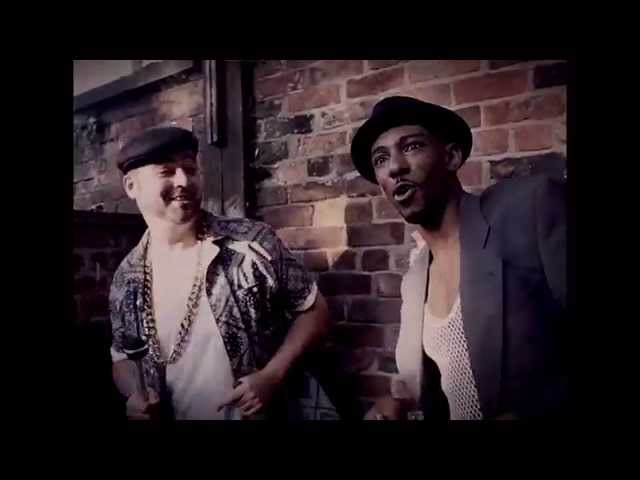 Thanks to Jim Bane for helping to compile this list.
Check out our Music & Nightlife section here