Recentes x Article x MVSON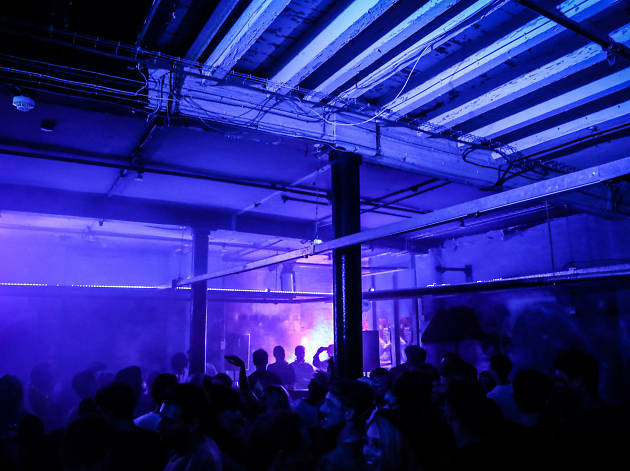 Bass heavy house and techno mutations, featuring Mosca, Eliphino, XXXY and more.
Mosca, Eliphino, XXXY and Applebottom all made strong names for themselves on the 'UK Bass' scene over the past decade, and their mutating house and techno strains continue to impress and advance dancefloors. All four are joined by Article DJs, Hidden DJs and the MVSON Collective.