The Hacienda story
The story of Manchester's most famous nightclub told in metal panels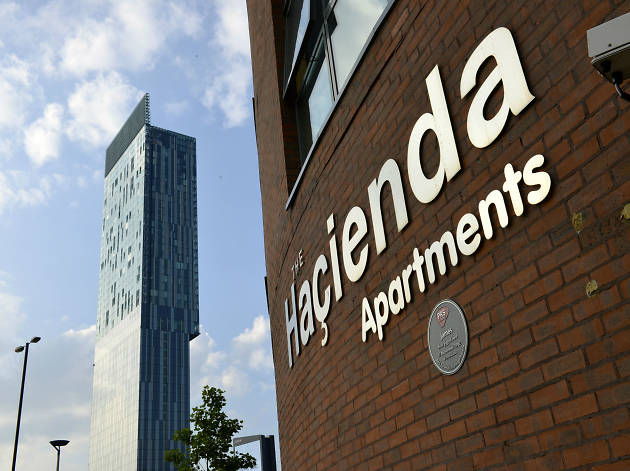 The Hacienda apartments from behind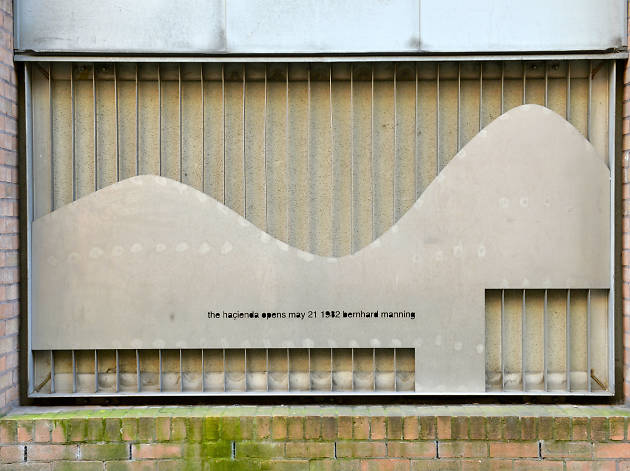 The Hacienda opens may 21 1982 Bernhard Manning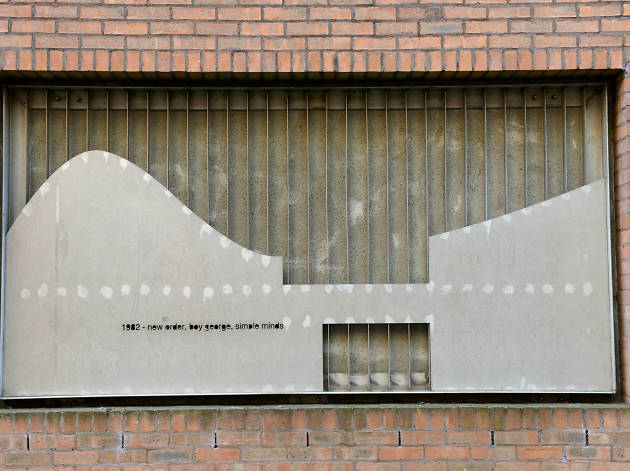 1982 New Order, Boy George, Simple Minds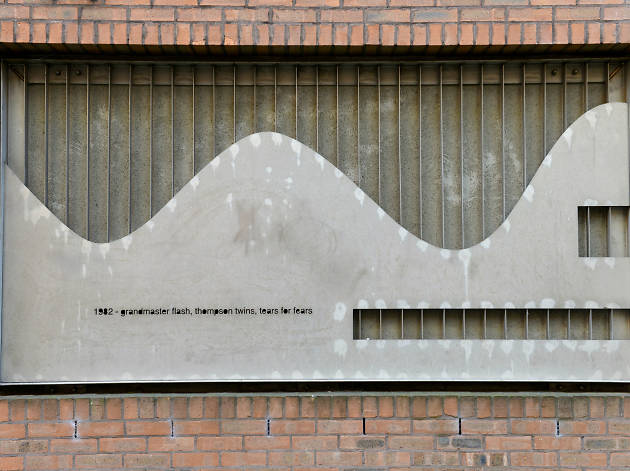 1982 Grandmaster Flash Thompson Twins Tears for Fears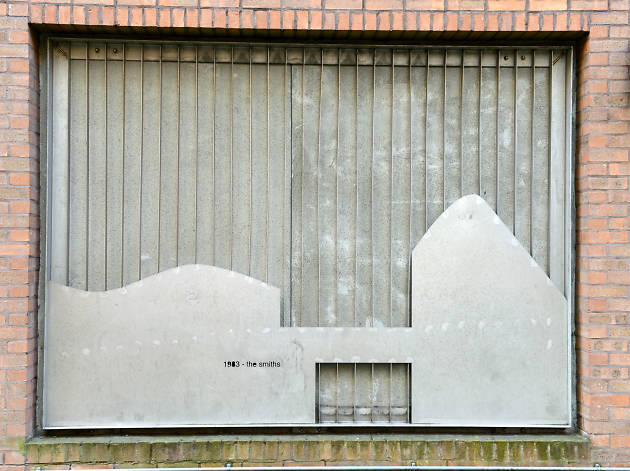 1983 The Tube, Madonna, DJ Mike Pickering, Nude Night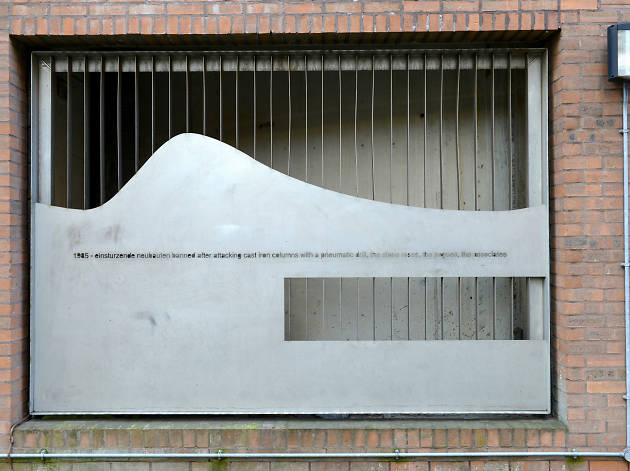 1985 Einsturzende Neubauten banned after attacking cast iron columns with a pneumatic drill, The Stone Roses, The Pogues, The Associates
1986 Erasure, Bad, The jesus and Mary Chain, DJ Dave Haslam, Temperance club nights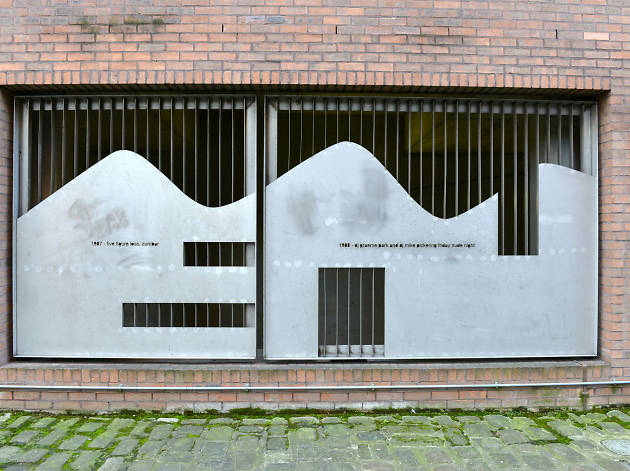 1987 Five figure Loss, Zumbar / 1988 DJ Graeme Park and DJ Mike Pickering Friday Night Nude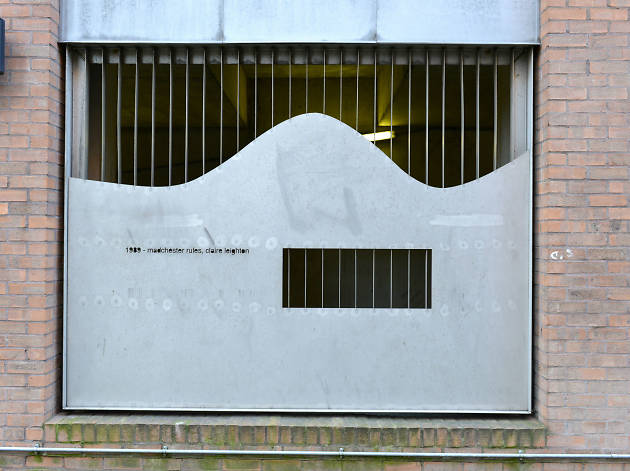 1989 Madchester rules, Claire Leighton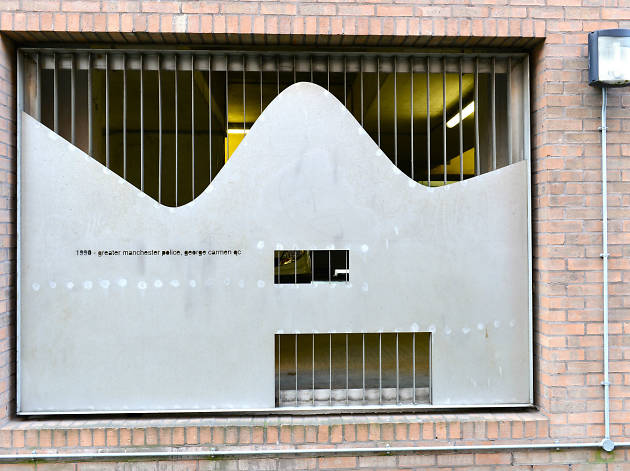 1990 Greater Manchester Police, George Carmen QC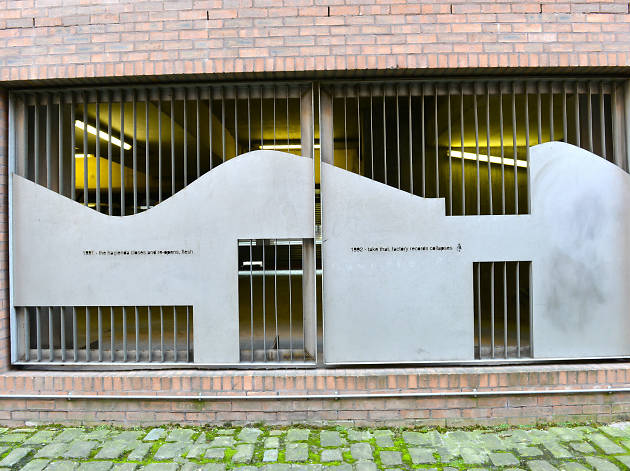 1991 The Hacienda closes and re-opens, Flesh / 1992 Take That, Factory Records collapses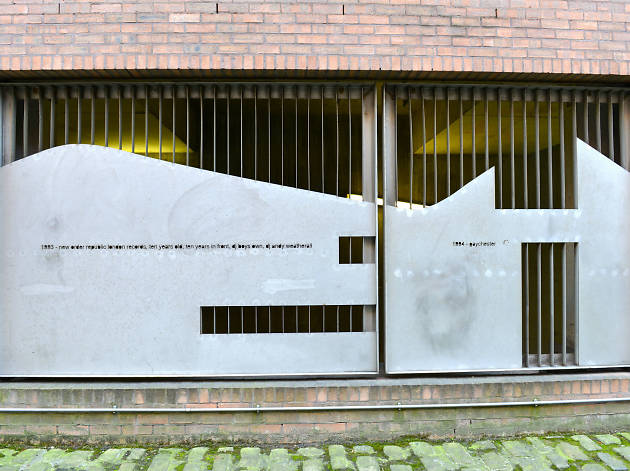 1993 New Order, Republic, London Records, ten years old, ten yours in front, DJ Boys Own, DJ Andy Weatherall / 1994 Gaychester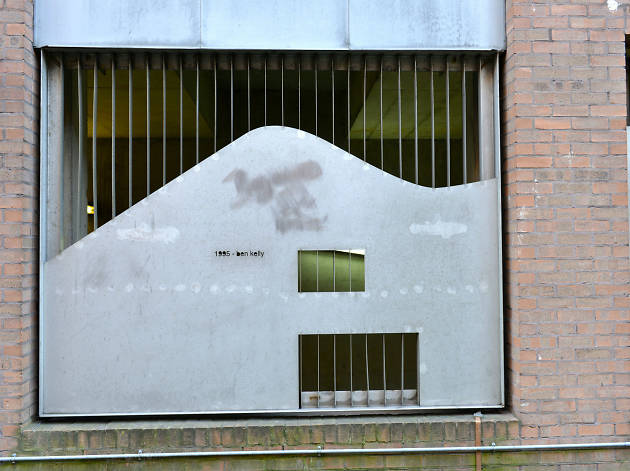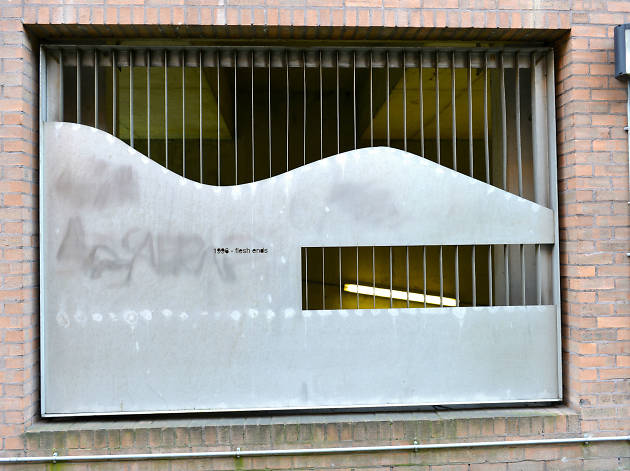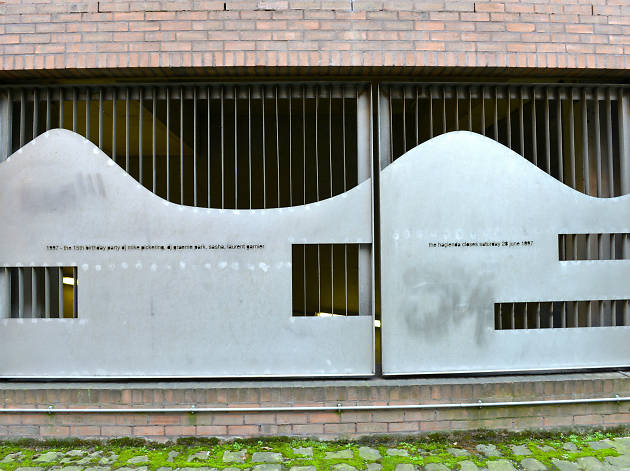 1997 the 15th birthday party, DJ Mike Pickering, DJ Graeme Park, Sasha, Laurent Garner / The Hacienda closes Saturday 28 June 1997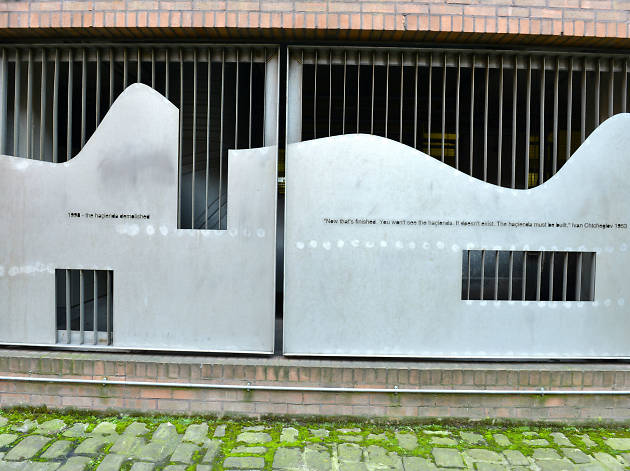 1998 The Hacienda demolished / 'Now that's finished. You won't see The Hacienda. It doesn't exist. The Hacienda must be built.' Ivan Chtcheglov 1953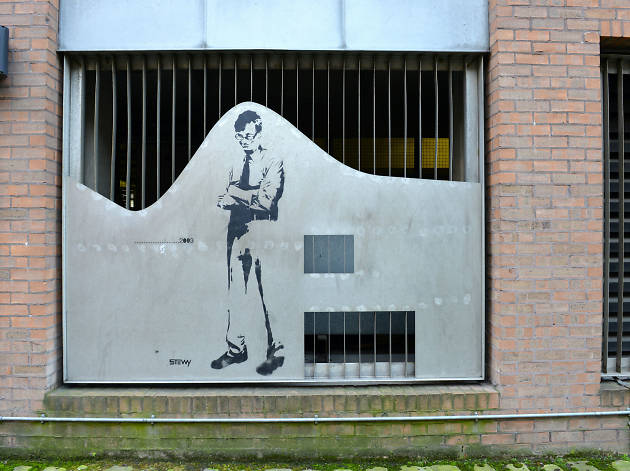 .........................2003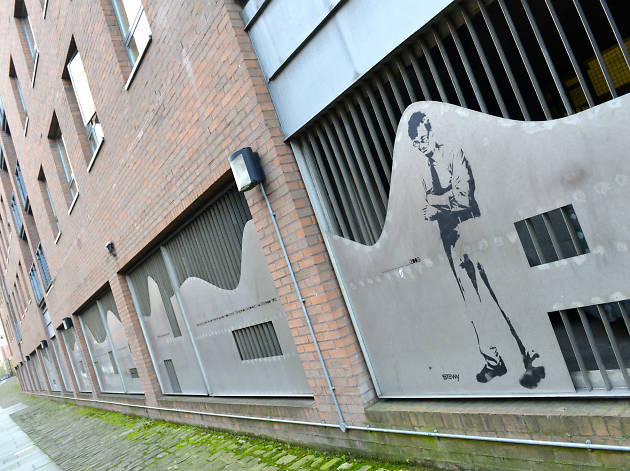 The Hacienda Apartments on the corner of Whitworth Street West were once the site of one of the most (in)famous nightclubs in the world.
The Hacienda was one of the first superclubs, it saw performances from the likes of Madonna and The Smiths when they were still hardly known, and was central to the Madchester music revolution. It closed its doors in 1997, posh flats standing on its hallowed ground. Behind them, where clubbers used to spill out along the canal at night doing all sorts of things they shouldn't, the story of The Hacienda is told in a metalic timeline.
Everyone who went has stories to tell about their time at The Hacienda. Here is its own story from start to end.