Koyaanisqatsi with live score from GoGo Penguin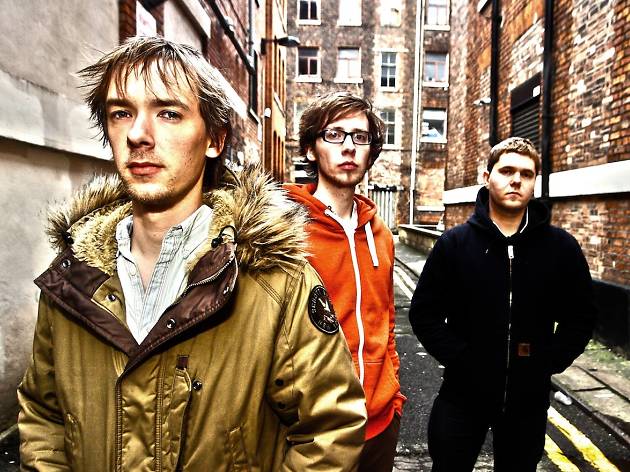 Part of Music & Film, a programme produced by HOME in collaboration with the University of Salford and supported by Film Hub North West Central.
The debut from Godfrey Reggio as director and producer, 'Koyyaanisqatsi' is the first of the 'Qatsi' triology, depicting different aspects of relationships between humans. The film takes its title from a Hopi Indian word meaning 'life out of balance', and depicts an apocalyptic version of two different worlds: urban life and technology versus the environment - topics that are perhaps even more profoud now than they were in the mid 70s and early 80s, when the film was made.
And to really hit home, the screening will feature a stirring live score by Manchester's Mercury-nominated jazz/electroinca three-piece GoGo Penguin.