LGBT History Month: A Closer Look Tour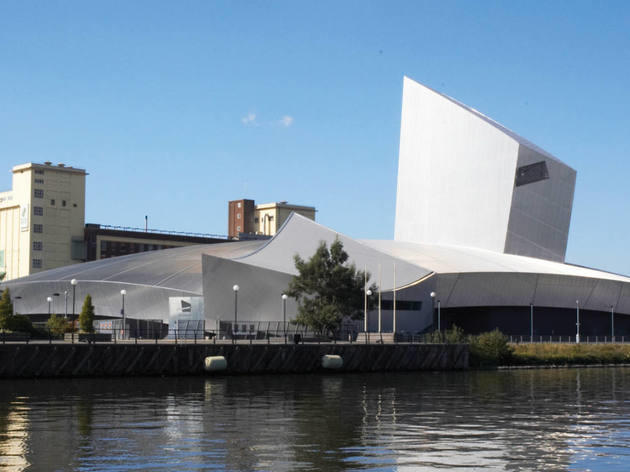 A free 20 minute tour.
Marking LGBT History Month, this tour reveals some of the aspects of war not generally discussed.

The Holocaust saw thousands of gay men and women, (identified by pink and black triangles), imprisoned and killed in concentration camps, and this tour reminds us of the fact.

Recently, the experiences of gay service men and women has changed, the ban on homosexxuals in the armed forces having been lifted in 2000, and this recent history is also reflected in this important tour.