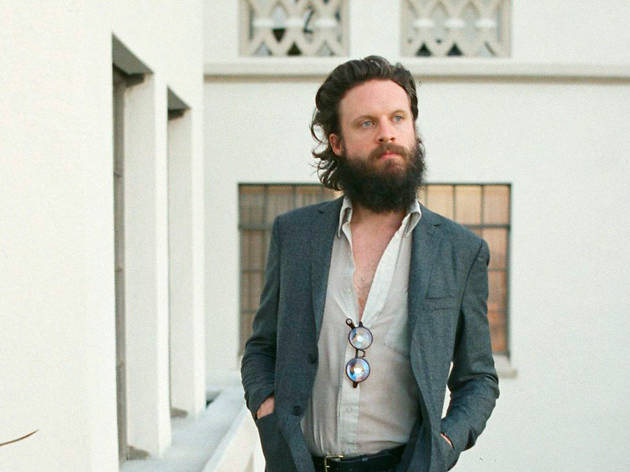 Stepping up from his recent Gorilla gig, Father John takes to the pulpit at Albert Hall.
He's hardly an overnight success, the most recent release being his tenth album, but Father John Misty's quite tremendous album, 'I Love You, Honey Bear', has certanly made him more known. It's probably the most played album of recent times in the Time Out Manchester office.

His recent sell out performance at Gorilla was, as they say in showbiz, a triumph. There's no reason to suspect that this larger venue won't provide just as good a night out.

Praise be.