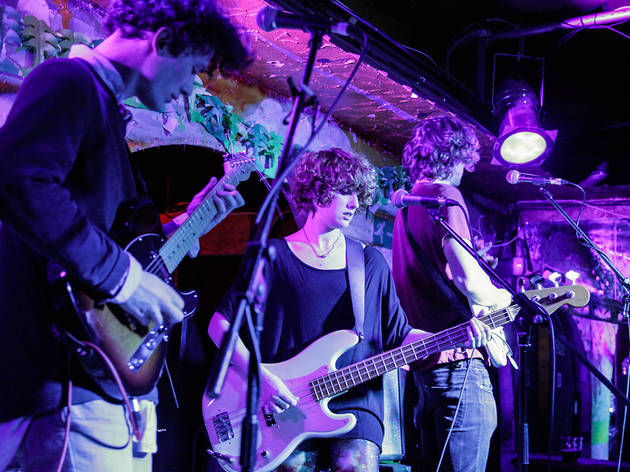 Immerse yourself in a multi-sensory musical experience, as Patterns debut new material to a backdrop of video art.
Following the successful release of debut album 'Waking Lines', Manchester psych band Patterns hit the stage in their hometown in support of their new album.

The latest material will be showcased alongside a backdrop of video installation, in a show that sees the shoegaze four-piece collaborating with award-winning video artist Sam Adler (Manchester Scenewipe).

Support comes from Birmingham's Victories at Sea and local outfit Hartheim.