RNCM Symphony Orchestra: Colour and Sound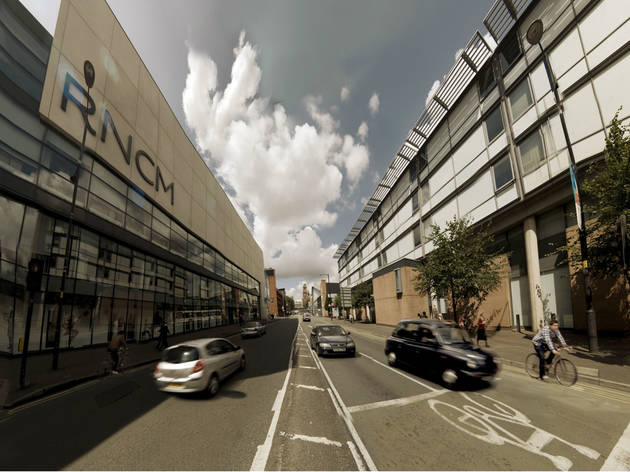 Part of this year's Manchester Science Festival.
Exploring the concept that colour can be heard and sound can be seen, RNCM hosts an evening that delves into the link between colour and music, taking on the work of composers whose work has been influenced by the connection in senses - from the use of descriptive musical devices and colours to suggest the wind, waves and sea in Debussy's 'La Mer' to others including Ravel and Scriabin.
There will also be a free pre-show talk before the performance.