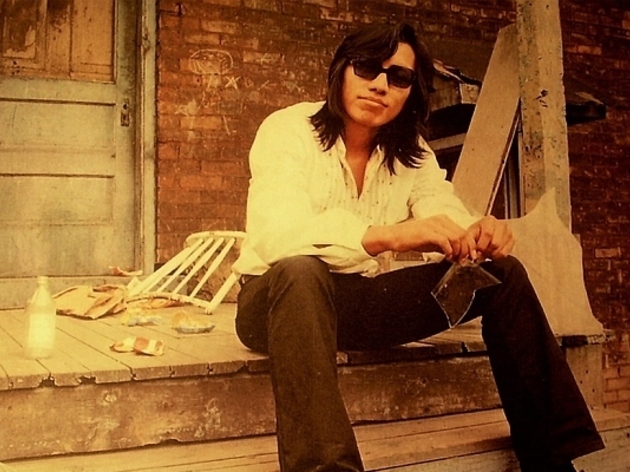 A rare chance to see one of the best, humblest musicians as he revives the career that should never have been allowed to fade into obscurity.
Sixto Rodriguez, a folk musician from Detroit, began his career back in the 1970s with two records. Neither of these sold particularly well, causing him to drift off the scene, with various rumours surfacing of his suicide.

However, unbeknownst to Rodriguez (who was, in fact, alive and well), his music somehow made its way to pockets of fans across the globe, and behind his back he was becoming something of a musical hero.

It was this bank of determined fans that managed to persuade Rodriguez back into the limelight - a definite feat, given his modest nature and the industry that had knocked him back decades previously - and this was documented in the brilliant 2012 documentary 'Searching For Sugar Man'.

Now his unique, likeable music is doing better than ever - as proven, perhaps, by his upcoming show at the 3,500-cap O2 Apollo.