Simply Red: Reformed! 2015 World Tour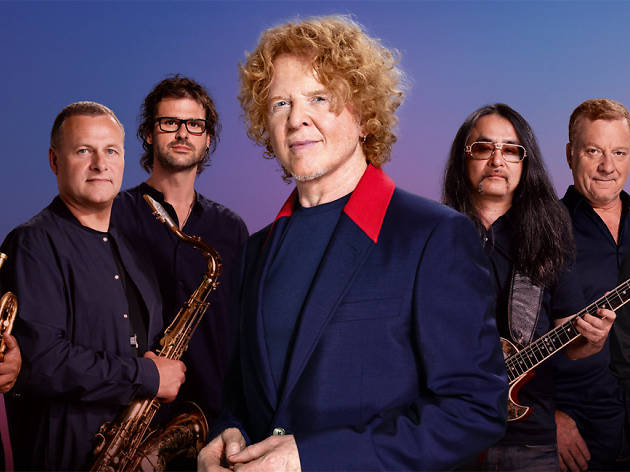 Marking their 30th anniversary.
It's so easy to take the p out of Simply Red, especially in Manchester where we're more allowed to (although if anyone else dares to we'll defend them stoically).

But if you're of a certain age and you recall their first album, or the impact that 'Money's Too Tight To Mention' had, they'll forever have a place up there as a great band.

Streams of hits have continued to show what agreat songwriter Hucknall is - 'Stars' could bring a tear to glass eye - and they'll be singing plenty of them here.

Yes, they are a little insipid these days and yes, Mick does look a little strange now, but they're still miles ahead of many of the popular chart toppers of today.

Yes, that was supposed to be a bit Smashy and Nicey.

With support from Natalie Imbruglia.