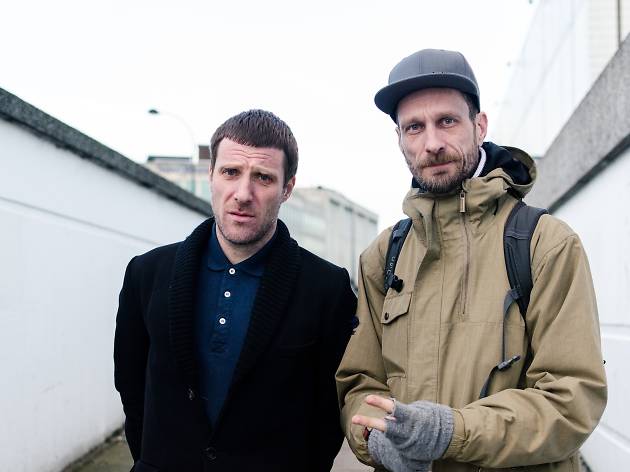 There's poeticism in the profanity with Nottingham duo Sleaford Mods.
Sleaford Mods are a Nottingham-based duo, known for their visceral, punchy blend of post-punk, electronica and hip hop.

The pair are Jason Williamson, who takes care of the vocals, and Andrew Fearn, who is responsible for the music, combining to create aggro rants on pop culture and capitalism and, in turn, a uniquely jarring poeticism that you can't help but admire for its vehemence.

They're boisterous, thought-provoking, but certainly not for the faint-hearted.