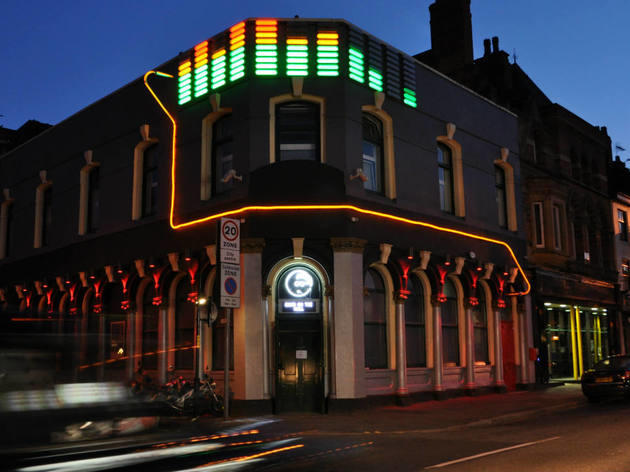 Toured with The Who and Jethro Tull, John Peel loved them and they are widely recognised as prog-folk pioneers - catch Tír na nÓg in Manchester this September.
With a name fittingly translated as 'land of eternal youth', the appeal of Irish folk band Tír na nÓg seems to have survived the sands of time, making them one of the country's finest exports in the last 50 years.

Often considered among the first progressive folk groups, alongside others like Nick Drake and Pentangle, Tír na nÓg have been around since the heydey of folk in the late 60s and early 70s, standing out with a unique sound that harks back to their Celtic roots.