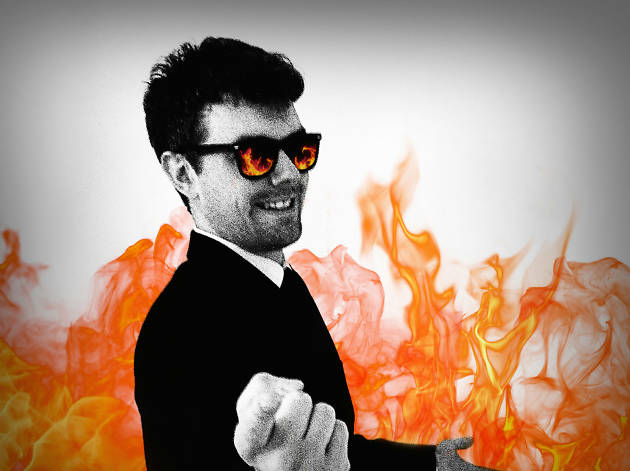 It's clash of the fireplace salesmen in a small town in this new dark comedy.
Set in 1989 in the small Lancashire town of Whitworth, this dark comedy follows the exploits of the two fireplace salesmen - one is stuggling in sales, the other is a proper cocky salesman. When there's just one more house left to sell to, the race is on...

Directed by the fantastic Sean Gregory this should send you out with a warm glow on a cold winter night.