The Curious Incident of the Dog in the Night-Time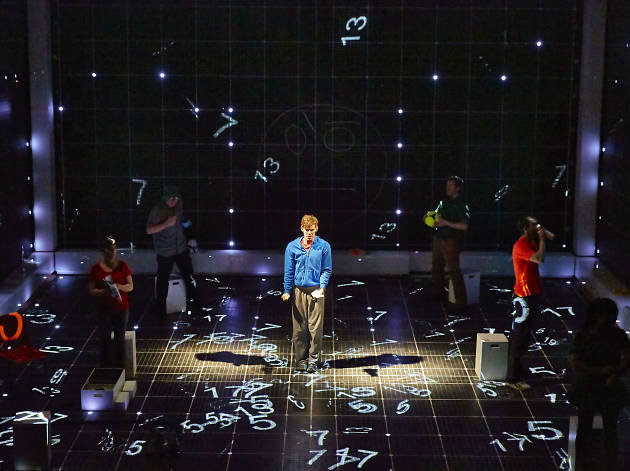 Back by popular demand.
The National Theatre's acclaimed production of the Mark Haddon novel returns to Salford.

Directed by Marianne Elliott and adapted by local writer Simon Stephens, the play won seven of the 2013 Olivier Awards.

A 15-year-old boy who is under suspicion of killing the neighbour's dog sets out to prove that he didn't do it. However, his amazing brain - so good at maths and logic - is unable to fathom the complexities of everyday life.

Without ever using the word autism, the book and the play deal with just that, and this quite brilliant adaptation dazzles with its stage wizardry, bringing the mind of young Christopher to vivid life before our eyes.