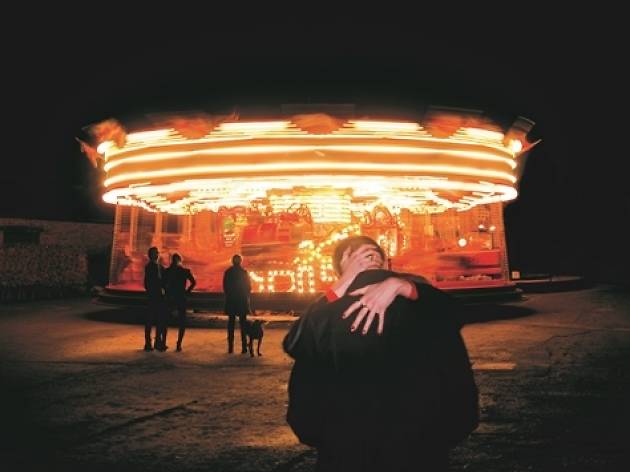 Simon Stephens' new version of 'Kasimir and Karoline' by Ödön von Horváth is directed by Home's Walter Meierjohann
For their first theatre production, Home have taken a bold step in bringing us a new version of what they are referring to as a classic. If 'Kasimir and Karoline' from 1932 isn't on your list of great plays, you're probably not alone as it's hardly known here.

However, the story of a relationship falling apart against the backdrop of a funfair has all of the elements to make it a more deservedly recognised work.

The brilliant Stockport writer Simon Stephens has adapted it - his version of 'The Curious Incident of the Dog in the Night-Time' was truly remarkable, and director Meierjohann knows a thing or two about adapting work in interesting ways ('Romeo and Juliet' in Victoria Baths anyone?), so the inclusion of a live band, a big dipper and a freakshow promises a great deal.

Let's just hope this funfair is more of an Alton Towers than a New Brighton.