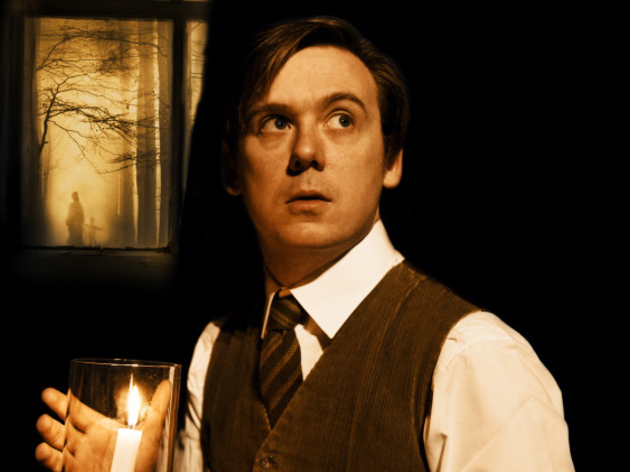 Think theatre can't be scary? Think again.
The stage version of the Susan Hill novel has been doing the rounds for years now and has, of course, been made into a pretty chilling film, but still nothing can quite prepare you for just how damn creepy this is the first time you see it on the stage.

When visiting a remote old house to sort out an estate, a young solicitor uncovers more than he should. Mainly of the ghostly variety.

Prepare to shriek. Honestly, we're not kidding.