Behind the scenes and the hidden treasures of Central Library
A behind-the-scenes photo tour and rarities from the vaults at Manchester's Central Library
It's one year since Central Library reopened after its multimillion-pound refurbishment. In that time, more than 1.1 million visitors have been through its doors, it's been granted a wedding licence and even hosted Everything Everything as artists in residence.

Take a look at some of the building's stunning features as well as the behind-the-scenes work and the treasures within the library's vaults.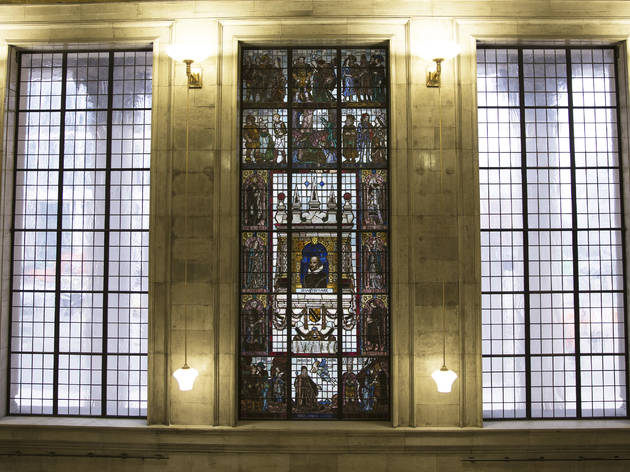 The main entrance is known as the Shakespeare Hall because of its intricate stained glass window.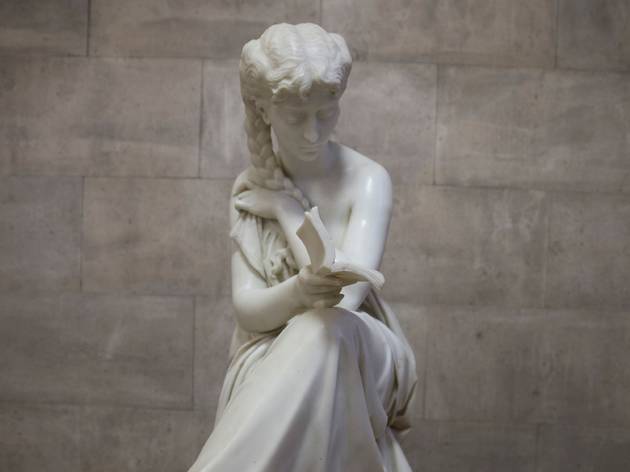 The Reading Girl statue by Giovanni Ciniselli was given to the library in 1938.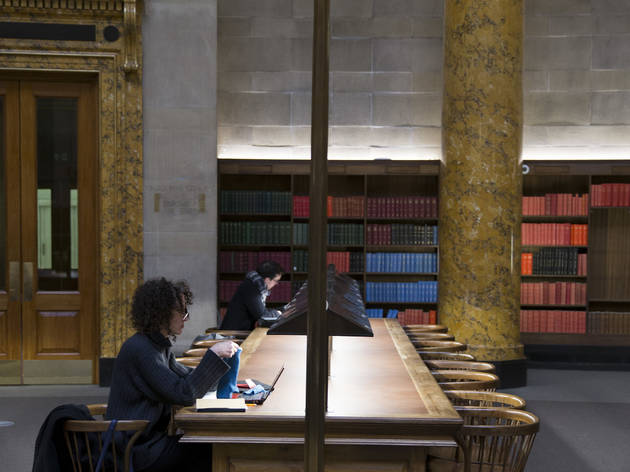 Restored to its original look, the Reading Room dominates the building and is known for its stunning dome. With space for 300 readers, the room is filled with original furniture.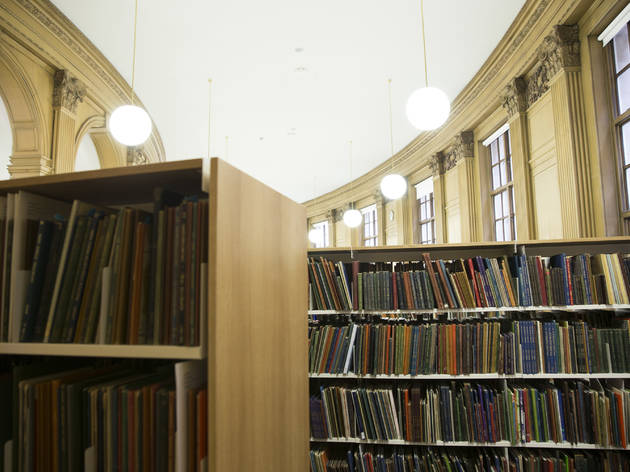 The Henry Watson Music Library is one of the largest music libraries in the country. It includes more than 360 Handel manuscripts and a further 50 Italian manuscripts from the same period, including some from Vivaldi.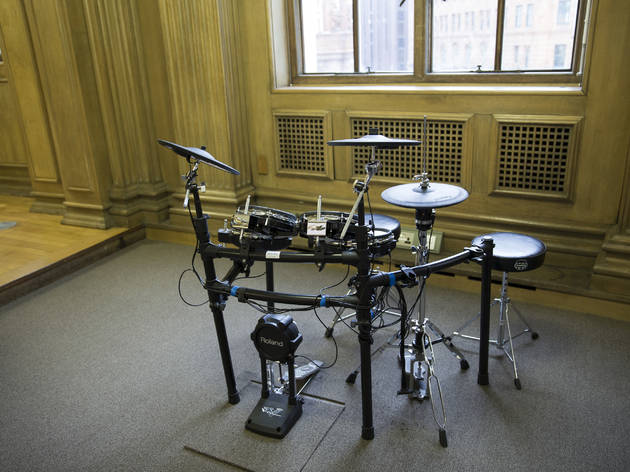 Along with books and sheet music, the music library includes a range of musical instruments including keyboards, guitars and an electric drumkit.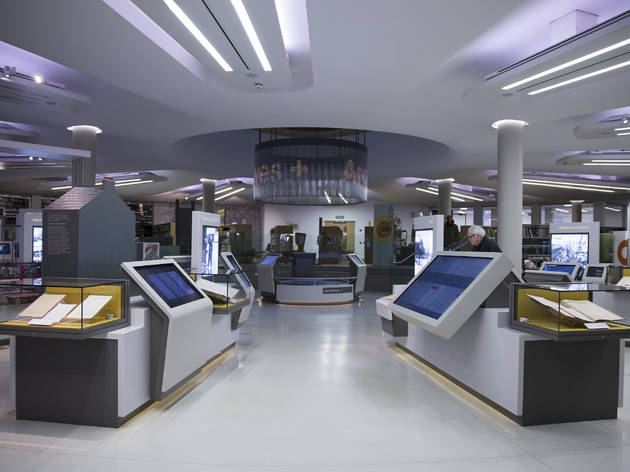 Archives+ houses documents from the Greater Manchester County Record Office as well as the North West Film Archive.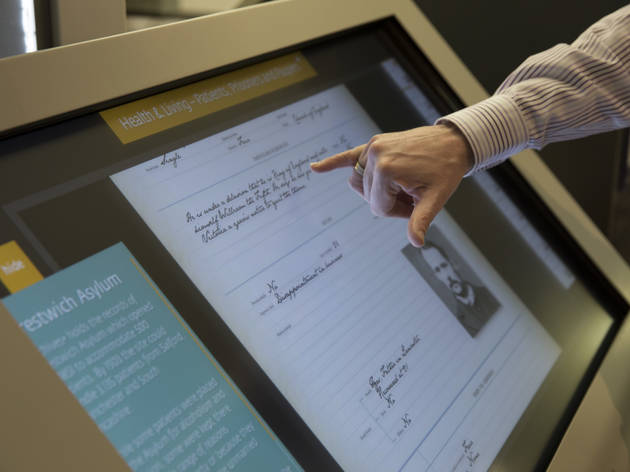 Digitalised records from the city's workhouses are available to view.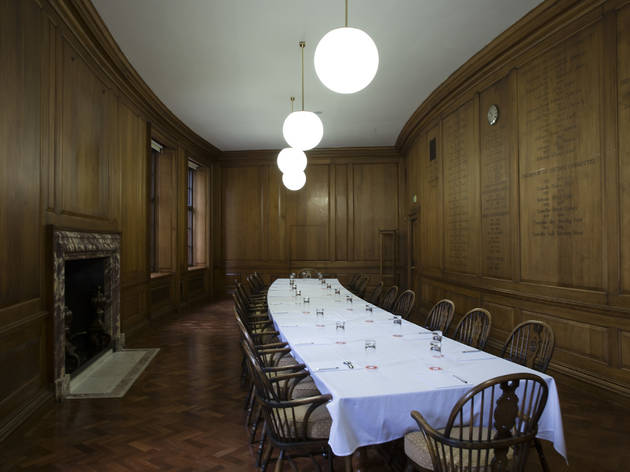 The Committee Room was was originally where the Library Committee would meet and leaders of the library are commemorated along the walls. It is now used as a meeting room.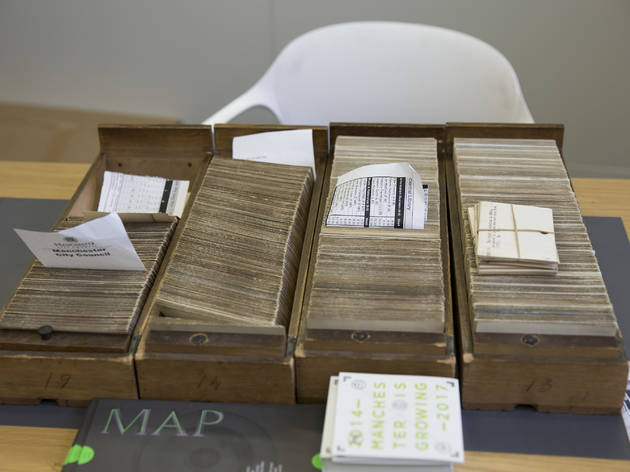 Many of the library's items, including these catalogue record cards, are in the process of being digitalised.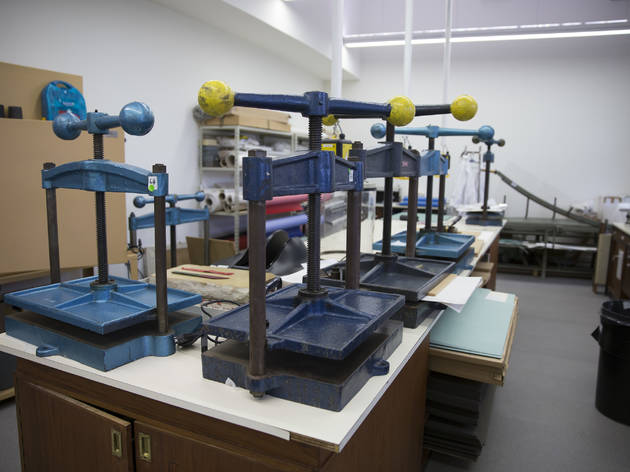 Older and damaged books and documents are restored in the Conservation Studio.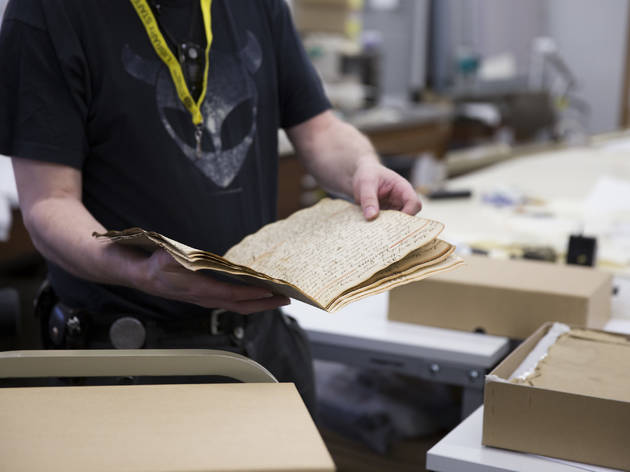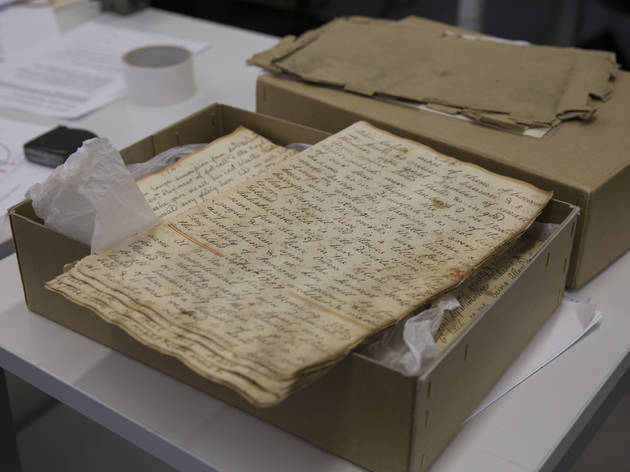 Items being restored in the Conservation Studio.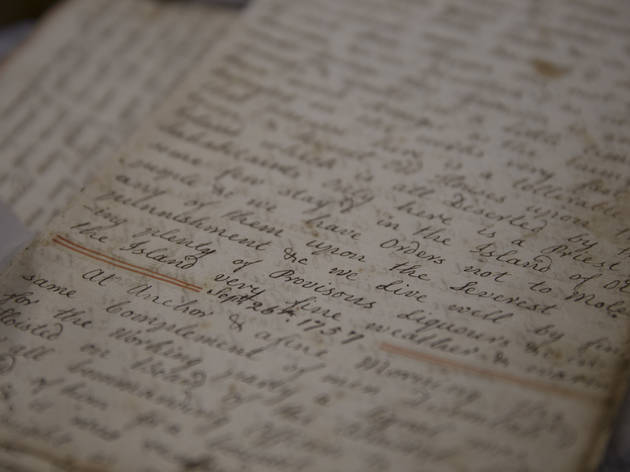 A restored 18th century diary.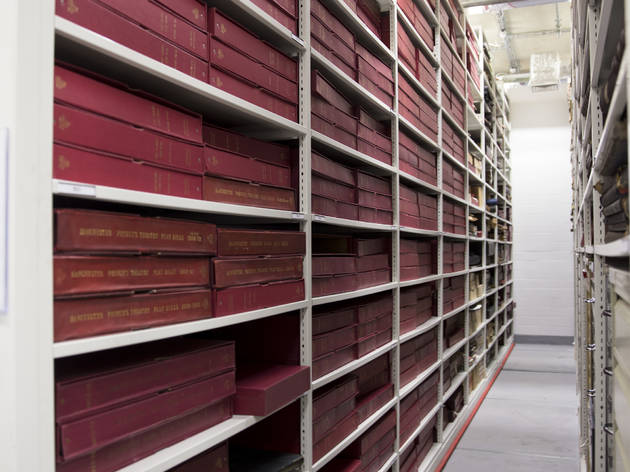 The Library Theatre Archive is located within the vaults of the building.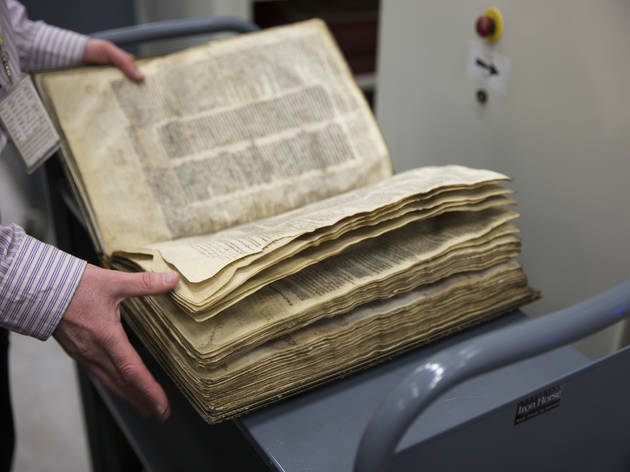 The Codex Justinianus is oldest book in the archive. It's a 13th century Roman law code.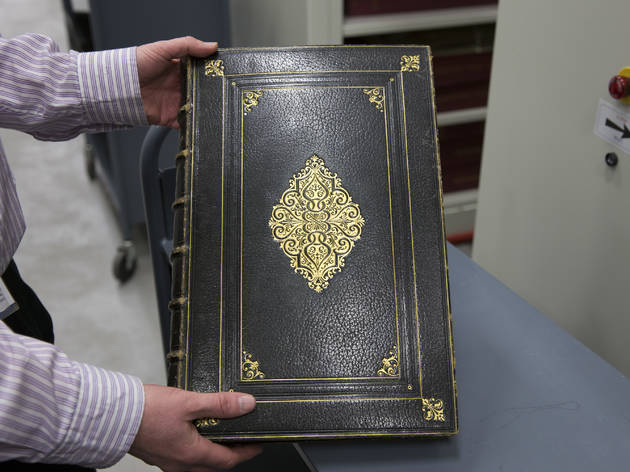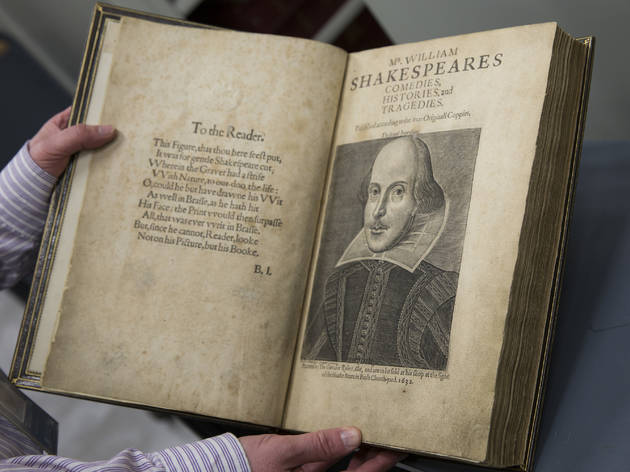 The library owns a copy of the Second Folio of Shakespeare's works. It was published in 1623, and also features the first printed poem by John Milton, although it is published anonymously.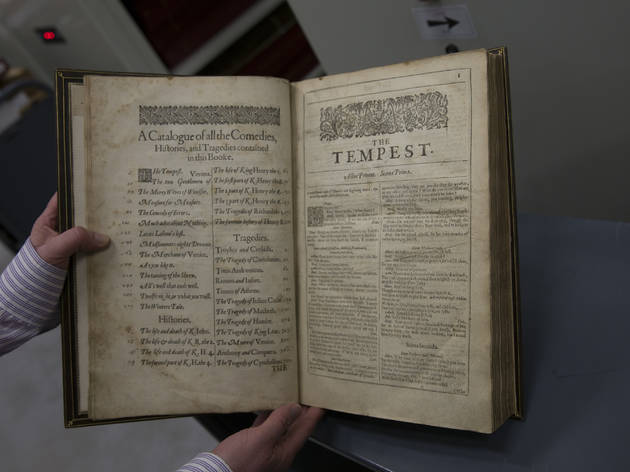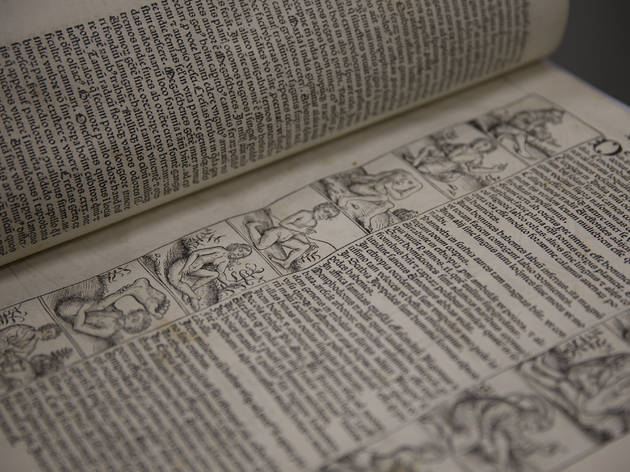 Published in 1493, the Nuremberg Chronicle tells a history of the world. It marks the first time text and images were blended together in a book. Some of the images used of towns are stock images as it was expensive to create the woodcuts.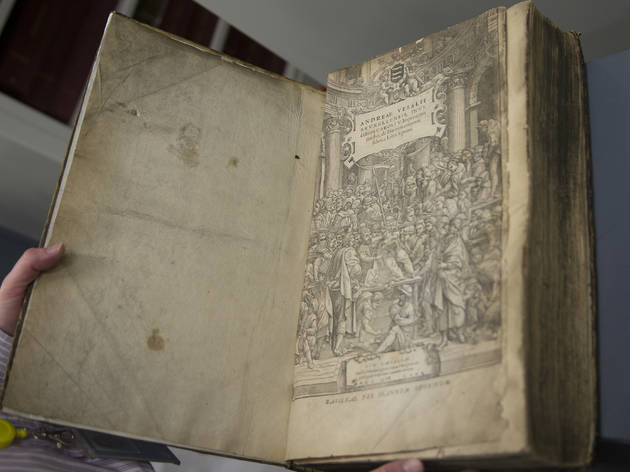 Vesalius' De Humani Corporis Fabrica. Dating from 1543, it transformed the science of anatomy and is known for its detailed images.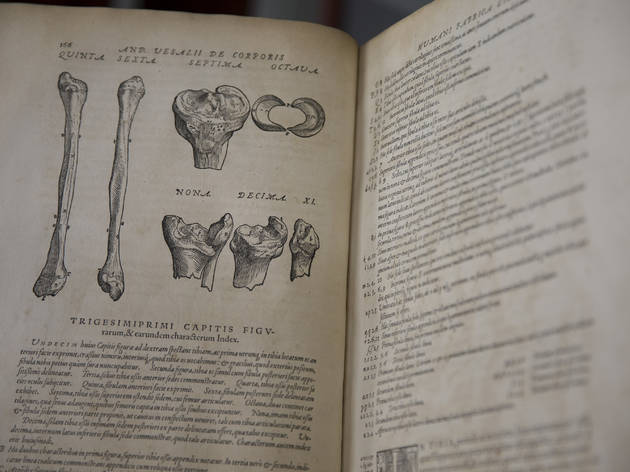 The detailed drawings in the De Humani Corporis Fabricawere made possible by Vesalius' experiences of dissection.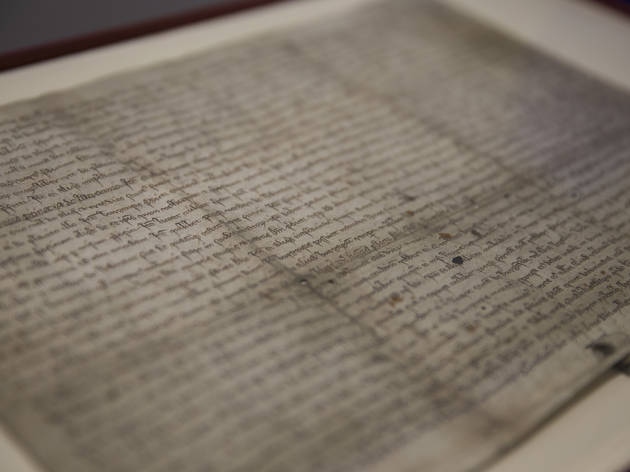 Dating from 1301, this is Manchester's first charter from Thomas Grelle, the Lord of Manchester. It is written in Medieval Latin and previously had a large seal attached to it.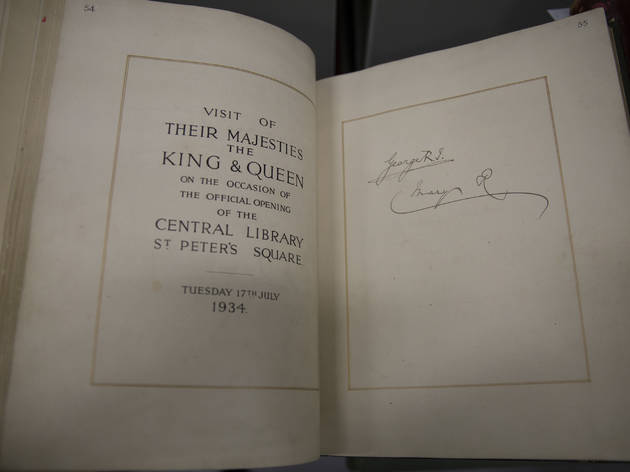 The visitors' book signed by George V when he opened the library in 1934.