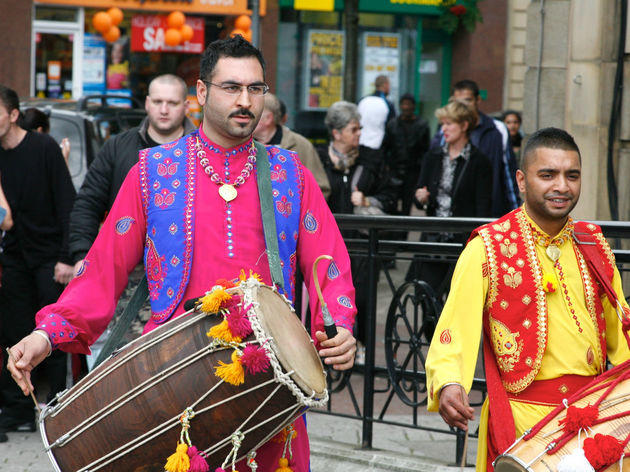 The festival of lights takes over Albert Square for a day of celebration and banishes the night.
For this year's Diwali festival, as well as an afternoon of performance, activities and stalls selling mouth watering food as well as clothing and jewellery, you can expect a fabulous finale.

Walk the Plank and Nutkhut companies have come together to present 'Cast the Light', a captivating, immersive piece of outdoor theatre from the Hindu epic Ramayana.

A mix of compelling action and poetic text, choreographed movement, dance, puppetry and live music will come with dynamic sound and lighting design, and it will also feature pyrotechnics and special effects. Sounds good!

The music and dance perofrmances start at 2pm and end at 6.30pm. This is followed by a lantern procession and Cast the Light.