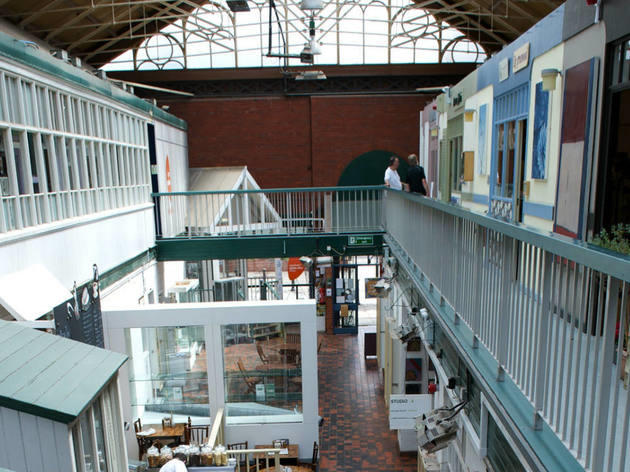 What if your job could be much more than a source of income?
It's a tough job, but someone's got to do it, and we all do. Most of us spend a huge amount of our time working but not all of us are lucky enough to actually enjoy what we do to earn a crust.

So what if you could wake up every day and actually feel excited about work?

This is not your ordinary careers service workshop - you won't be advised on apprenticeships, what to wear for that all –important interview or how to fill in application forms.

Instead, life coach Emily Johnsson will use the day to dig deep, finding out more about your aptitudes, abilities and passions and what you want to get out of life-at work!