Meet the Artist: George Butler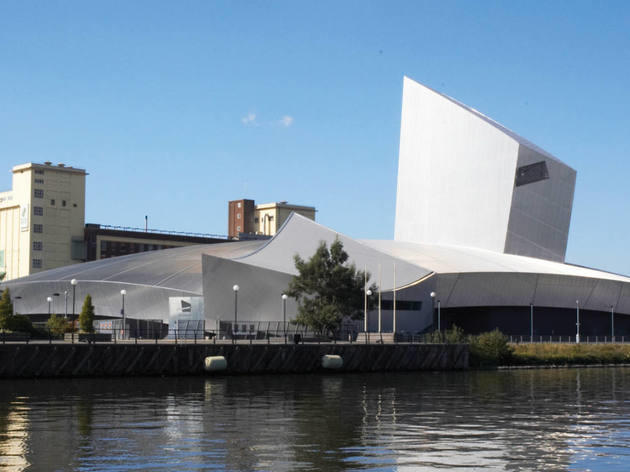 Join leading reportage illustrator George Butler as he talks guests through his experiences in Afghanistan, along with his work currently on display at the IWM.
George Butler is a reportage illustrator who has travelled across the globe to capture stirring scenes in places affected by conflict. As part of the programming surrounding his new collection 'WithDraw', featuring pieces drawn live in situ, currently on display at the Imperial War Museum, he'll be leading a free talk and Q&A detailing his unique experiences.