Heads up! We're working hard to be accurate – but these are unusual times, so please always check before heading out.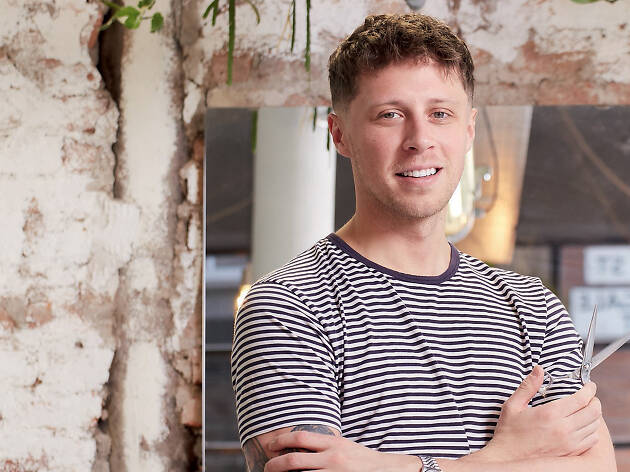 What's it really like being a barber in the Northern Quarter?
Ross Parlane, a barber in the Northern Quarter, muses on the kinds of cuts folks ask for at his shop, RPB
Ross Parlane, 30, is the owner of RPB, a barbershop with two locations in the Northern Quarter. What does it take to run a successful business in the area? We asked him directly.
You couldn't ask for more inspiring surroundings.
'I love the urban and industrial feel of the place. The independent feel of the Northern Quarter is what made me want to open RPB here. I can't imagine being anywhere else in the city. It's the architecture, the characters who frequent the area and even some of the graffiti and street art – and not just the tags that seem to appear on the front of my shop!'
The Northern Quarter is a microcosm of the city.
'There's a real sense of community here. We're a majority [of] independently-owned business and we all help each other out, lending supplies and the like. We're fully licensed and we'll sometimes have to borrow a crate off one of our neighbours – that kind of thing.'
The clientele is, to say the least, varied.
'In one chair I'll have a Premier League manager, in the next someone from 'Love Island', and then there'll be someone from Manchester's underworld next to them. It all makes for an interesting day at the office...'
Old-fashioned haircuts have had their day.
'Now clients come in looking for cleaner, more clinical finishes and crops with tighter fades.'

You get through a hell of a lot of grooming supplies in the average week.
'We see around 400 clients a week in our two shops, so you can imagine that we get through industrial amounts of beard oil, wax and so on. We sell loads to take home as well – I have the best-groomed clients in Manchester so they like to maintain their look!'
Explore the city like a local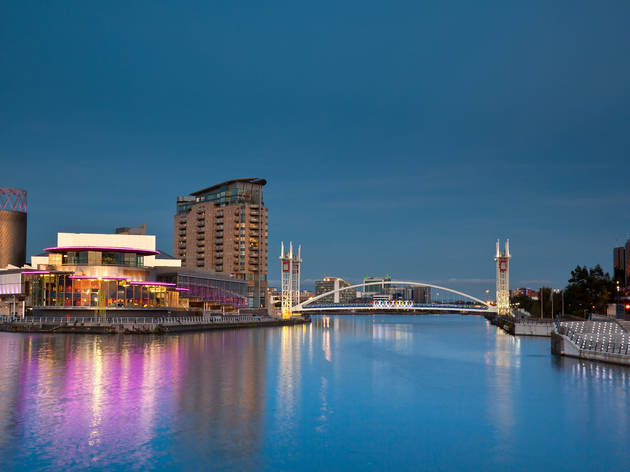 The city is probably best known for its music legacy, having gifted the world the likes of the Stone Roses, The Smiths and (temporarily) the legendary nightclub The Hacienda. But let's not get hung up on the past - Manchester is evolving at a staggering pace, with a list of things to see, eat, drink and do that is growing quicker than you can tick them off.