Arts and culture journalist Richard "Bugs" Burnett knows Montreal like a drag queen knows a cosmetics counter.
Montreal drag star Kiara is one of 12 finalists on RuPaul's new show Canada's Drag Race. But Kiara is not just competing to become "Canada's First Drag Superstar" and win a $100,000 grand prize, she is also proud to represent Montreal's LGBTQ+ BIPOC community to Drag Race fans around the world.
"I discovered drag queens on RuPaul's Drag Race before I was old enough to go into bars!" says 21-year-old Kiara, a.k.a. Dimitri Nana-Côté, born and raised in a biracial Quebec City family. "My mom is white and my dad is black, but when I was younger I didn't have the same consciousness about being black – and queer – as I do today."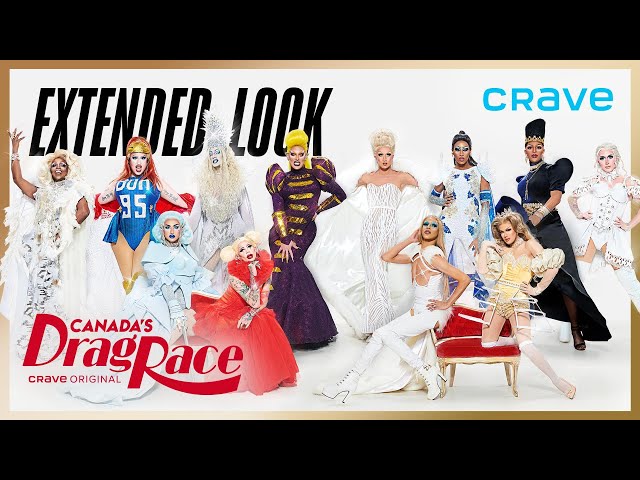 That changed when Kiara discovered Montreal. A former Concordia University film student, Kiara began performing drag full-time in 2019 and has become a regular headliner in Montreal's Gay Village.
"I'm really proud to be a black drag queen and have the full support of the drag community in Montreal," says Kiara, who is also pleased to see the Pride movement aligning itself with Black Lives Matters. "Pride started with black women, black drag queens and trans women of colour. We need to acknowledge that. We must also acknowledge that without the black community, the queer movement would not be what it is today."
Kiara continues to deal with racism within the LGBTQ+ community.
"When some (white) people hear my Québecois accent, they say stuff like, 'Were you adopted?' It's a clumsy way to make people feel different, to remind people like me that 'Obviously you're not from here.' Some guys have told me, 'I don't date black guys' or 'You're cute for a black guy.'"
When this happens, Kiara reminds them such language is racist. "I feel the need to speak up because I can't be silent and say it's okay when it's not."
View this post on Instagram
Kiara is the newest and latest drag sensation in a historic line of revered black drag queens in Montreal dating back (at least) to Dick Montgomery who in 1928 performed at Montreal's legendary Rockhead's Paradise, the first Black-owned club in Canada, where Rufus Rockhead regularly presented such jazz icons as Louis Armstrong, Billie Holiday and Montreal's very own Oscar Peterson.
Other renowned black drag queens in Montreal over the decades include trailblazing drag legend Twilight – now in her seventies – who wowed audiences at the historic Café Cleopatra showbar on the Main back in the 1970s and 80s, the late Sheena Hershey, as well as Barbada who today regularly appears on television, deejays and hosts drag queen story hours at such venues as the Montréal Museum of Fine Arts.
"Barbada is one of the best drag queens in Montreal and I look up to her," says Kiara. "She's black and she's proud and I think she is an icon in the Village. Barbada is black excellence."
Like Kiara, Barbada – a.k.a. Sebastien Potvin – was raised in a biracial family, on Montreal's south shore where Potvin is also an elementary school music teacher.
"I want people to like what I do because I'm good, not because I'm black," Barbada says. "But those early black drag queens, they persevered, they were good at it, and they blazed a trail for queens like me and Kiara."
Barbada is thrilled Kiara is a contestant on Canada's Drag Race: "She is an exciting performer. Kiara is young in the drag queen world but she is humble and has great poise. Success has not gone to her head."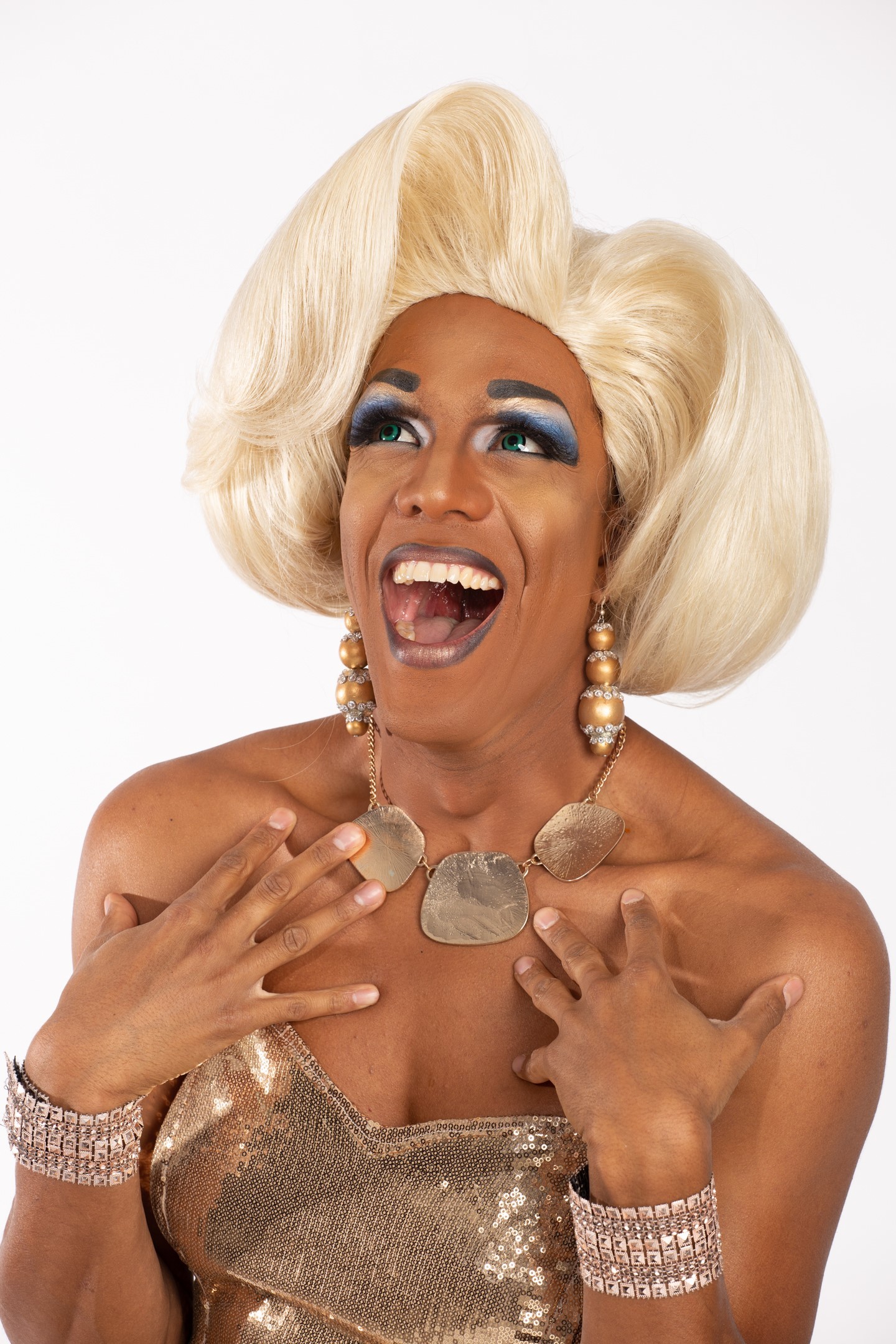 Kiara proudly says being a contestant on Canada's Drag Race is a dream come true.
"At first, it was a fantasy because we only had the American version for so long," Kiara says. "When the Canadian option presented itself, I answered their casting call in 2019, then went through the audition process. I loved being on the set because I studied film production at Concordia. I love being behind a camera, but I also love being in front of it. The show environment blended my two passions — film and drag."
No matter who is crowned "Canada's First Drag Superstar," Kiara says, "Seeing RuPaul when I was younger changed my life. People may discriminate against me because I am black and queer, but I see my black and queer identities as strengths that have made me who I am today. In a way, I feel being on Canada's Drag Race has brought me full circle."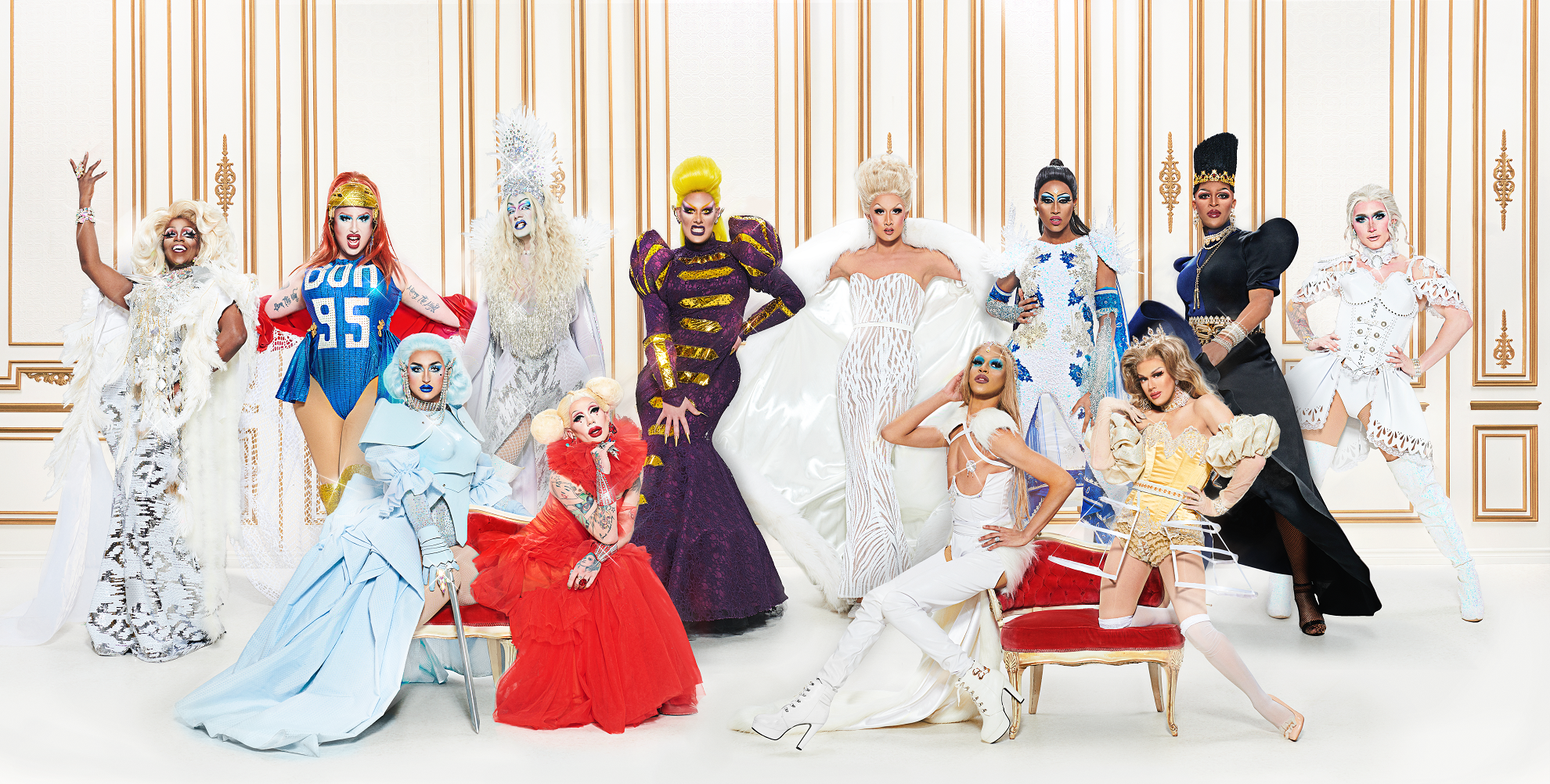 Canada's Drag Race premieres on Crave in Canada on July 2. The show will also air in the U.K. on BBC Three beginning July 3, and is available in the U.S. and other select territories on WOW Presents Plus.
Most popular on Time Out
- Start planning that road trip: Îles de la Madeleine is accepting tourists as of today

- Chinatown's premiere fine dining destination Orange Rouge announces its closure after 7 years

- The Plateau's got New York-style pizza by the slice with La Main Folle, a new pizzeria
- Thirsty? Here are 50 Montreal bars opening with great drinks, gorgeous terrasses and good vibes galore

- 13 notable restaurants and bars in Montreal that have permanently closed