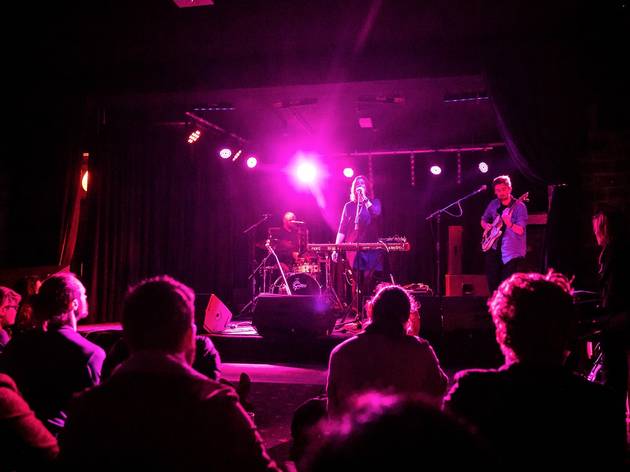 Show your love for live music at this celebration of the industry's best and brightest
Mojo's is one of eight venues around the country taking part in the National Live Music Awards night, and entry won't cost you a cent if you RSVP online. The awards are a celebration of the state's diversely talented singers and musicians alongside the venues, events and festivals that connect them with fans across the nation.
Catch some of Perth's best talent perform as the winners are revealed. There's no more fitting spot for the awards than Mojo's, given their devotion to live music – they host acts every night of the week, but this night in particular is sure to be something special.