Perth's favourite local takeaway coffee and bakeries
The gun baristas at these cafés pump out top-notch coffee day after day – and they won't turn you away if you're paying by card.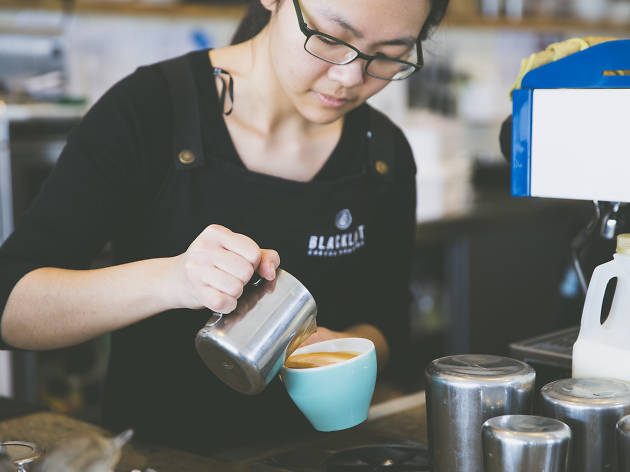 Bakeries provide comfort and certainty in an increasingly hectic world. They know that if you mix flour, water, salt and yeast, you'll get a loaf of goodness to carry you through the working week. Whether you're looking for a sourdough loaf to make epic sandwiches or a cupcake to get you through the afternoon, these local bakers are there for you, always.