Perth International Arts Festival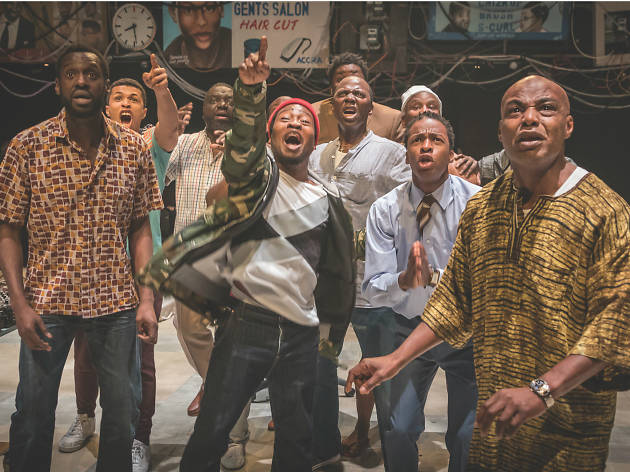 Be lifted, enlightened and inspired during this month-long celebration of arts and culture
PIAF is the longest-running international arts festival in Australia, and it's an integral part of the buzzing Perth festival season.
In 2018, big name international artists like Ben Folds and prince of grime Dizzee Rascal are coming down under, adding to a stellar line up of world first dance performances, music, theatre and more at venues right across the city.
One of the sure-fire highlights will be the Barber Shop Chronicles, playwright Inua Ellams's heartwarming National Theatre hit in which an ensemble of British African men share their stories and thoughts in the intimate, convivial atmosphere of a barber shop.