Heads up! We're working hard to be accurate – but these are unusual times, so please always check before heading out.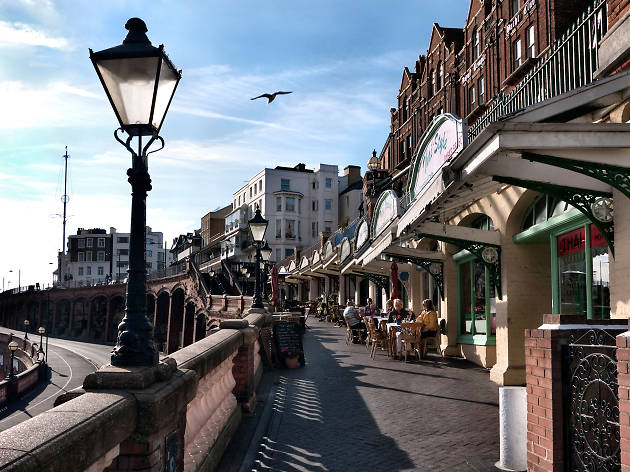 A perfect day in Ramsgate
Visit the seaside town in Kent for coastal views, subterranean history and side-street bric-à-brac
Ramsgate may just be the quintessential British seaside town. It's got the lot: white cliffs, slightly dated amusements and beach huts dotted around the coastal path in a stubborn display of meteorological optimism. But it also manages to avoid the trap of becoming Just Another Kentish Seaside Town, thanks to smugglers' caves, oddities and that something extra that gentrification just can't buy.
A perfect day in Ramsgate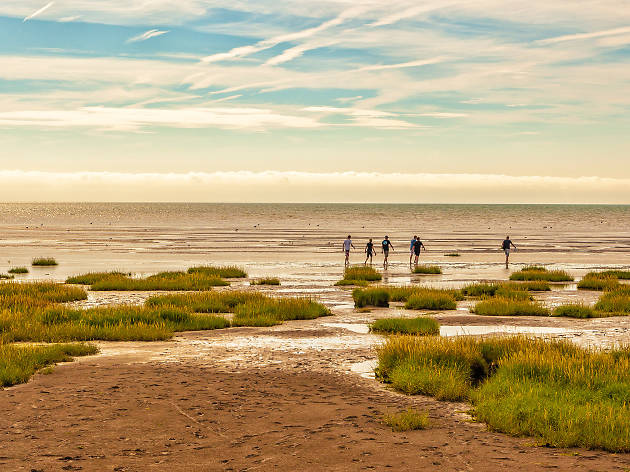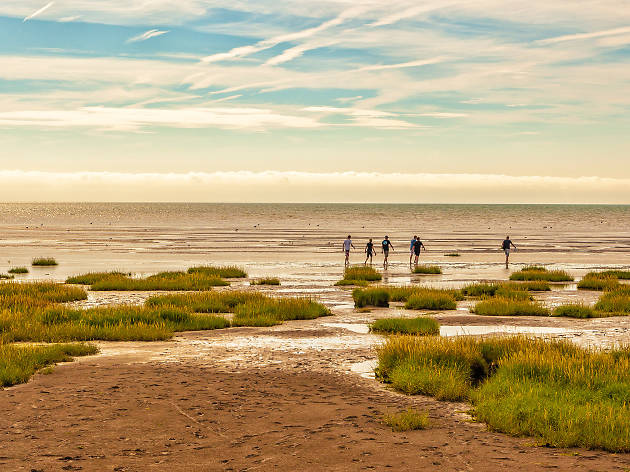 Photograph: Cally Robin/Shutterstock.com
Ramsgate boasts a complex network of tunnels and caves. You can take a tour of the UK's largest civilian wartime tunnels, but it's the less official row of smugglers' caves built into the cliffs of Pegwell Bay that really gets the imagination going.
Arch 16, Ramsgate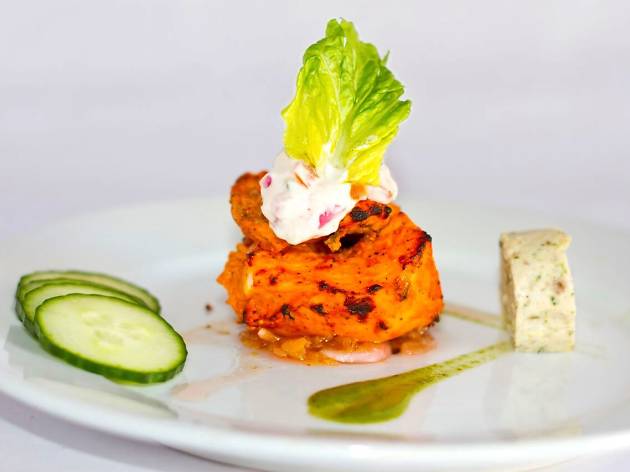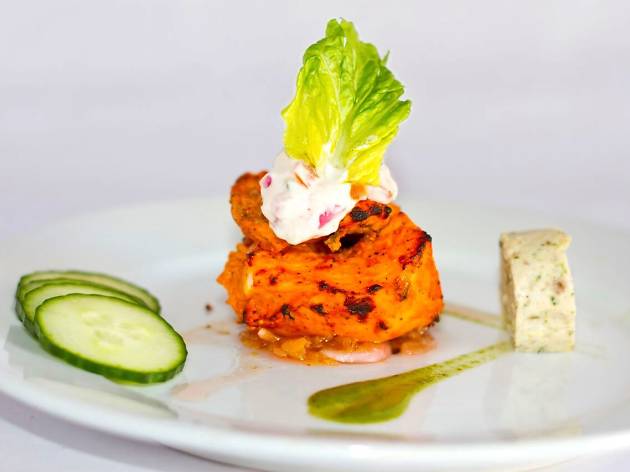 Ramsgate has great fish and chip shops in buckets and spades, but for something different head to Flavours by Kumar. Head chef Anil Kumar is an alumnus of London's prestigious Cinnamon Club. Think fine dining with portions that won't leave you prowling the seafront for fries later in the day.
Head off along the winding and easily accessible coastal path to take in everything from the quaint boats of Ramsgate Port to Broadstairs' buzzing Viking Bay at the meagre cost of 40 minutes from your day. Watch out for the mist, though – it really does come out of nowhere.
Ramsgate has a plethora of mustier salt-of-the-earth-type pubs but you don't want to miss the Royal Victoria Pavilion. Not only is it the world's biggest Wetherspoons – enough of a draw just for curiosity's sake – but the 11,000-square-foot Edwardian beauty has the bonus of being right on the beach.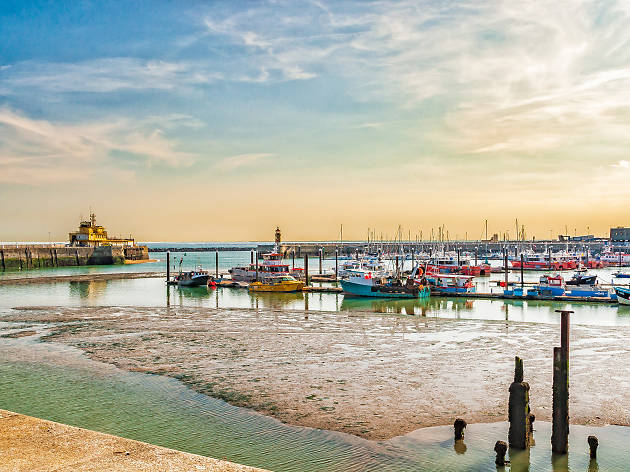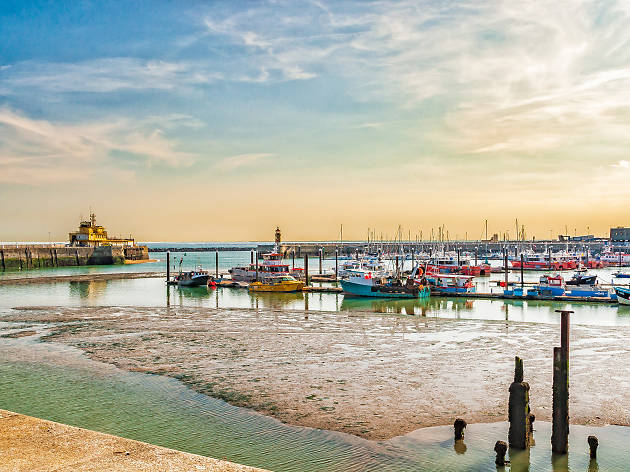 Photograph: Cally Robin/Shutterstock.com
Staying in Ramsgate until the sun goes down is well worth it–and not just to witness the pubs getting rowdier into the evening. There's very little light pollution so Ramsgate is well positioned for a spot of stargazing. Lie down on the beach and keep your eyes trained on the sky for the kind of astral clarity you just don't get in the Smoke.
And if you stay the night...
Settle down for a snooze by the seafront at The Falstaff, a restaurant with rooms. It's on Addlington Street, which runs towards Ramsgate Marina and is home to a quirky collection of historic buildings housing design stores, antiques shops and record shop-café Vinyl Head. Originally two houses built in 1801, The Falstaff is now a bar, restaurant and boutique hotel. Eight intimate rooms are decked out with vintage furniture, soft linens and bold rugs – perfect for snuggling up in after a little late-night stargazing. Stay put for Sunday lunch if you can – they do a stellar roast. From £85 a night.
Exploring more of the Kent coast?
Hanging out on the sandy beach sure beats playing sardines on the Central line, but there's so much more than the seaside to Margate