For bike enthusiasts out there, there are times when you want to turn your trusty two wheeled steed into more than just a transportation device.
Rather than booking a session into a BMX park, why not turn your own city into a obstacle course worthy of any pro biker.
At least that's what biker Hazlitt Thonney must have had in mind when he decided to turn the city centre of Lausanne into his very own adventure park, as seen in this video on Lausanne Tourism's video channel.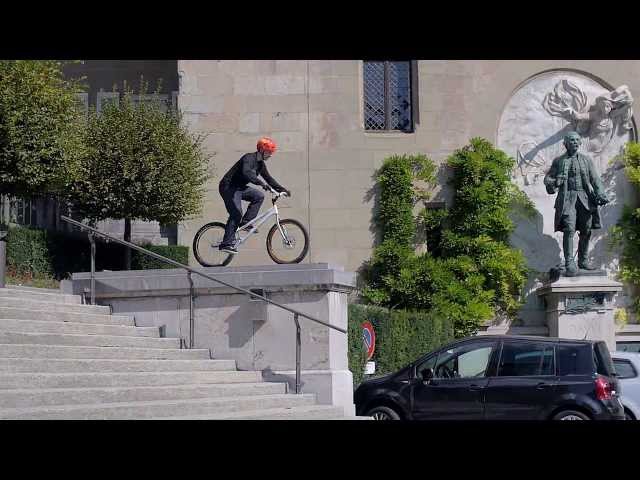 To see more fun videos about Lausanne, click here.