Landslides and rockfalls can be terrifying if they happen without prior warning, but if they are expected then they can make for an awesome site, as this dramatic video shows.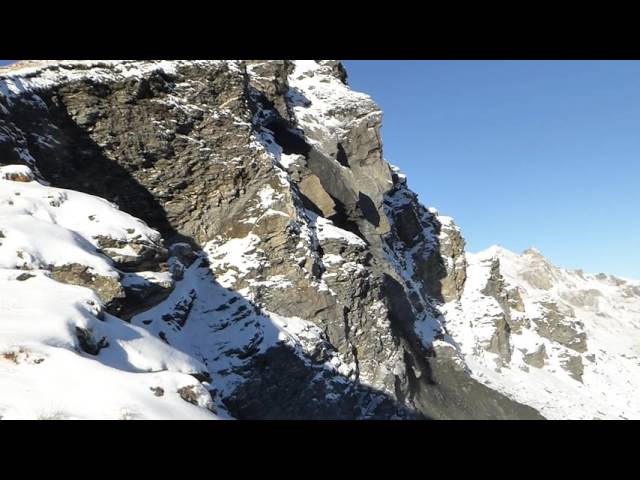 The rock, estimated to measure around 2000 cubic metres, broke away from the Rock of Mel Niva, high up the Evolène, and crashed down below.
The hamlet Arbey, which lies under the landslide, was also evacuated and the road to Lana was closed to traffic as precaution. No damage was reported to any nearby properties.