Philip Glass – Koyaanisqatsi Live (Antigel 2016)
1/2
©Stewart Cohen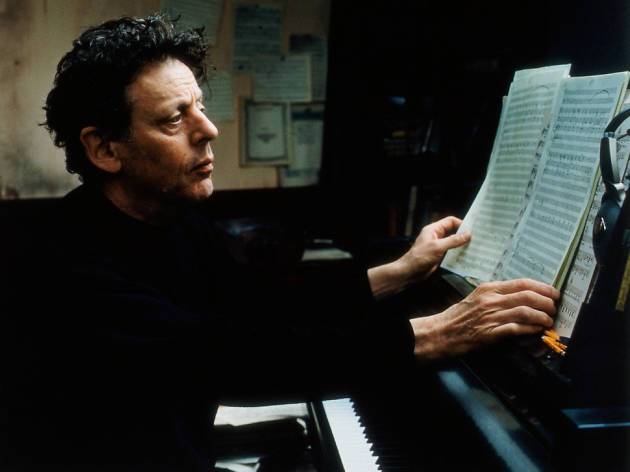 2/2
©Antigel
Hear the remarkable film score by Philip Glass performed live.
As part of Antigel's series celebrating New York and its 20th century avant-garde artists, this two-date event sees iconic composer Philip Glass perform his soundtrack to the cult 1982 documentary film by Godfrey Reggio, Koyaanisqatsi. A cultural phenomenon of its time, the film has no narrative, dialogue or central character; rather, it's a series of astonishing images on topics including freedom, nature, technology and urbanism. Glass's incredible score was described by the New York Times as "one of the most startling and original soundtracks ever written".
Launching his career in New York in the 1960s, Glass, now 78, is one of America's most influential and important composers and has collaborated with numerous film-makers, musicians and choreographers over his long and varied career.