Catch Cirque du Soleil's new show 'Totem' in Zurich!
Book now to enjoy the incredible circus troupe's latest spectacular, which brings the story of human evolution to acrobatic life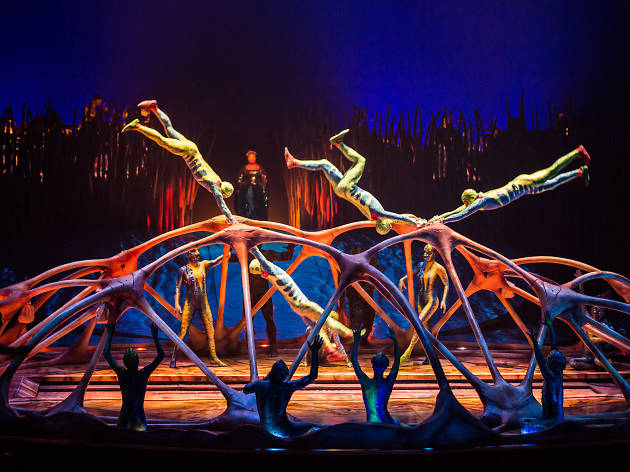 1/4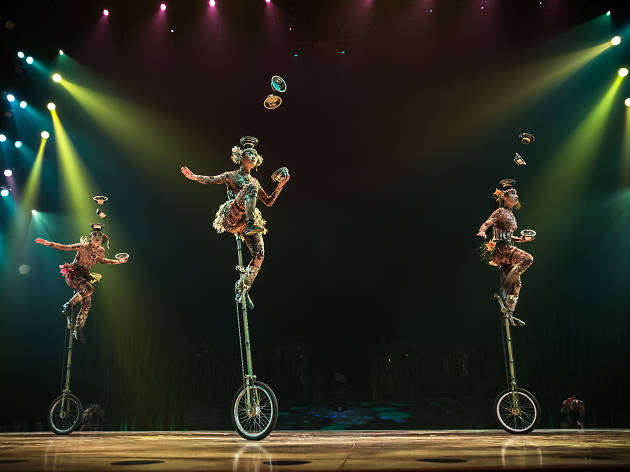 2/4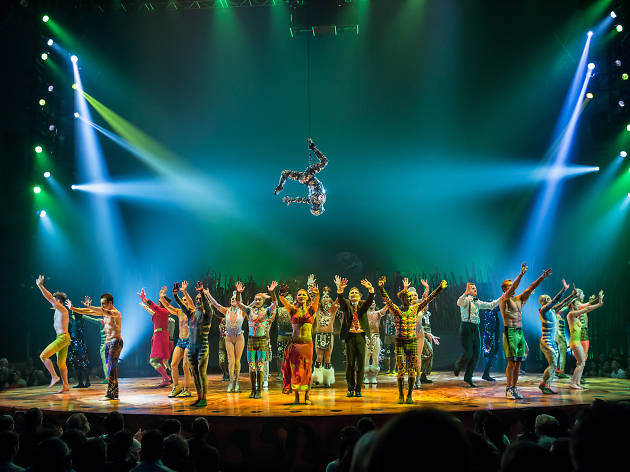 3/4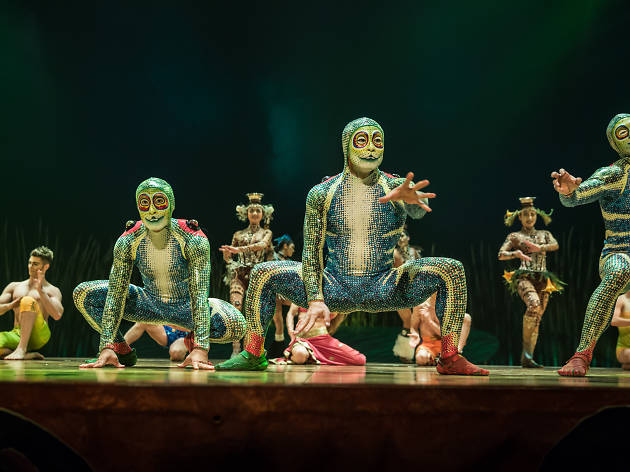 4/4
If you're a fan of Cirque du Soleil's breath-taking contemporary circus shows, you'll be doing somersaults of joy this autumn. From September 5 to October 14 the world-famous Quebec-based circus group will be launching Zurich audiences into the fantastic world of 'Totem' under its new big top in Hardturm Areal.
Already seen by five million fans around the world, the ambitious production features a line-up of 46 amazingly skilled performers bringing to life no smaller a theme than the entire evolution of humankind.

Unfolding on an island in the shape of a giant turtle – a symbol of the origin of life in many cultures – 'Totem' takes you on an eye-popping journey from the moment our amphibious ancestors crawled out of the sea to our dreams of flight. You'll see lovebirds seducing each other on the fixed trapeze, contorting creatures forming physics-defying shapes on the seashore, a businessman performing Chinese pole and parkour moves in the jungle, and acrobats from a lost civilisation leaping from bar to bar as they strive to escape Earth's gravity.

Blending athleticism, comedy, moving drama and knockout visuals, this wondrous production, written and designed by renowned theatre director Robert Lepage, is a unique, inspiring exploration of the perennial, existential questions of life – and it's absolutely not to be missed.

Book now!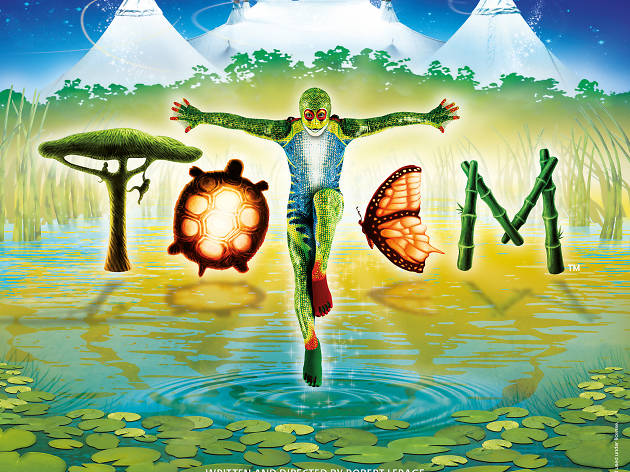 Cirque du Soleil's 'Totem' will be at Hardturm Areal Zurich from September 5 to October 14. Make sure you don't miss out by booking your tickets here.