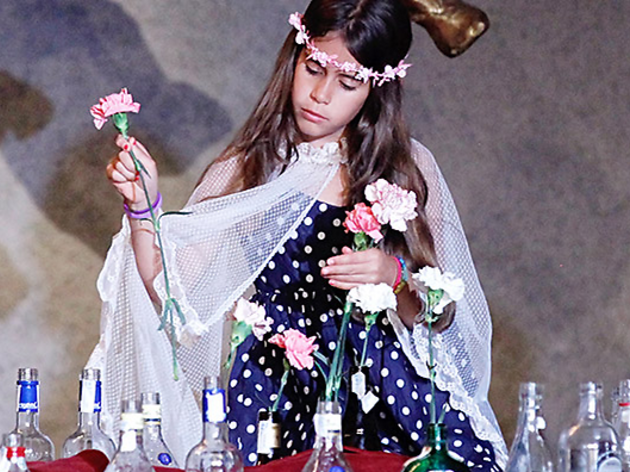 1/5
Cult Spanish performer and director Angélica Liddell comes to Vidy with two shows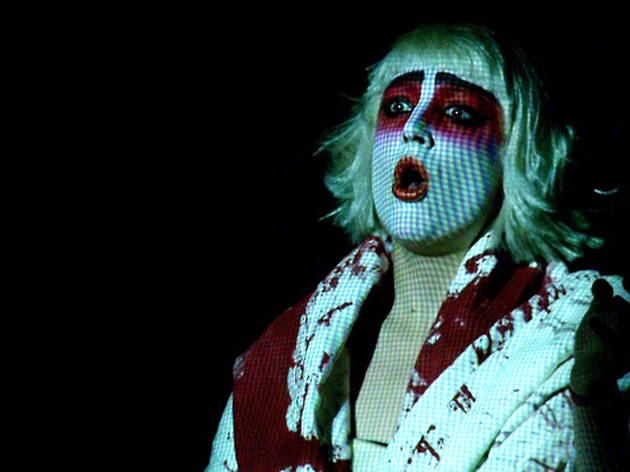 2/5
Christian Garcia spoofs Stauss's opera Salomé at Arsenic
3/5
Choreogrpaher Cindy Van Acker performs body art at Vidy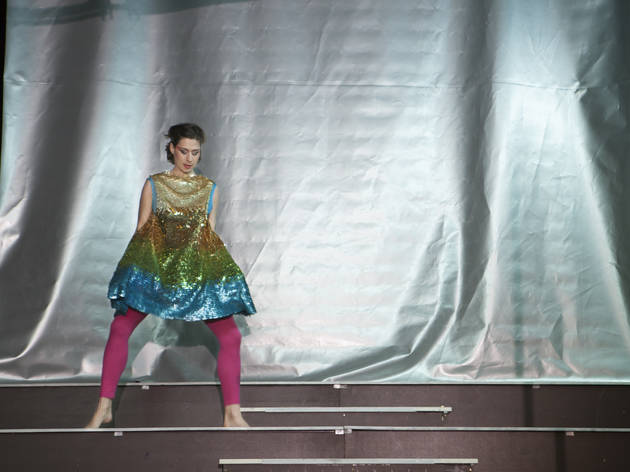 4/5
Marie-Caroline Hominal delivers daring choreographies at Arsenic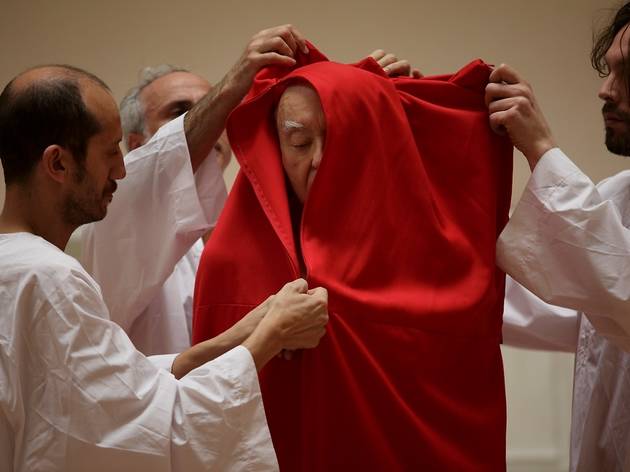 5/5
Romeo Castellucci presents striking visuals at Vidy / ECAL
11 days of creativity gone wild
It doesn't call itself a festival, but the 54 performances that take place over a period of 11 days generate an excitement that is drawing talent scouts from around the world. Five venues all over Lausanne join forces to showcase the talent and creative energy of more than 100 local and international artists.
Under the umbrella title 'Programme Commun' - and the rallying cry of 'General mobilisation' - theatre, music and dance come in a cascade of shows that can be seen on single days or evenings due to staggered schedules and rerouted public transportation.
Among the seven productions presented by Vidy theatre, look out for the emotionally outrageous Spanish Angelica Liddell and visually striking Italain Romeo Castelluci, whose Divine Comedy by Dante at Avignon festival in 2008 was described by Le Monde as: "the best play and one of the ten most influential cultural events in the world for the decade 2000-2010".
Arsenic has programmed four shows, including the always-surprising choreographer Marie-Caroline Hominal in a Haitian-inspired show, as well as singers Christian Garcia and Evelinn Trouble who give a camp rendition of Salomé.
Théâtre Sévelin 36, Lausanne's contemporary dance venue, presents three productions at the tail end of its yearly Les Printemps de Sévelin festival. La Grange de Dorigny presents a play in French by Ramuz.
Les Docks pitches in with a concert on 27 March with legendary Rudolphe Burger and his acolyte Olivier Cadot.
Best on 20-21 March and 26-27 March.