Fashion Hotel - Autumn 2017 Edition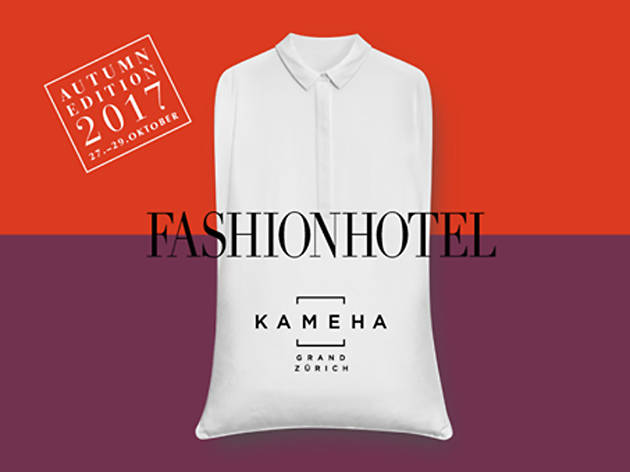 This popular event returns to the Kameha Grand Zurich for the sixth time, transforming 80 rooms at the venue into pop-up fashion stores supporting local talent.
For three days visitors to the Kameha Grand Zürich will be privy to a wide variety of designs from numerous fashion houses, ranging from high-end womenswear to men's high street, children's clothing and accessories for all ages. The focus is on young designers and local talent so it's a great opportunity to support up and coming talent and grab yourself an exclusive piece.
The rooms at the Kameha Grand each have their own unique appeal which means you'll be captivated as you encounter one cool space after another, and Fashion Hotel encourages a vibrant atmosphere with DJs and music playing throughout the venue.