How to pay and save in Switzerland
Want to get your new life in Switzerland off to the best start? Get to grips with the Swiss banking system and pick the perfect bank account for you with our top financial tips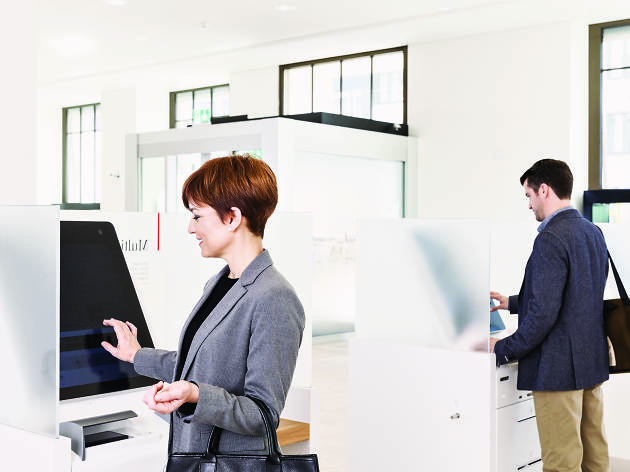 Moving to Switzerland is sure to be an exciting, life-changing experience. But before you start hitting the local pistes and gorging yourself on fondue, you'll want to make sure you've got the fundamentals in place. Like any country, Switzerland has its own way of doing things when it comes to paying and saving and setting up the right bank account will make all the difference in helping navigate the new terrain more easily. That way you can get on with the more fun business of settling into your new life. Read on for our Swiss banking tips compiled in partnership with UBS.
Get off to a good start by ordering the UBS Moving to Switzerland Guide HERE
How to pay and save in Switzerland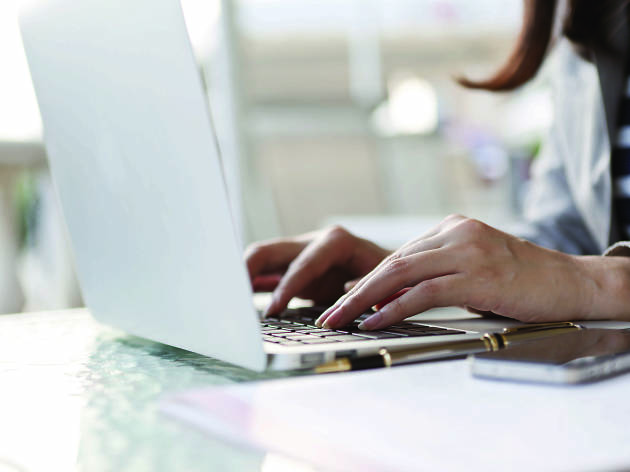 It's a good idea to open a bank account as soon as possible – ideally before you even properly move here – so you won't have any problems receiving your salary. You'll be able to apply once you're registered to live in Switzerland. Alternatively, simply download the bank's app and follow the instructions. You can confirm your personal details via a video call.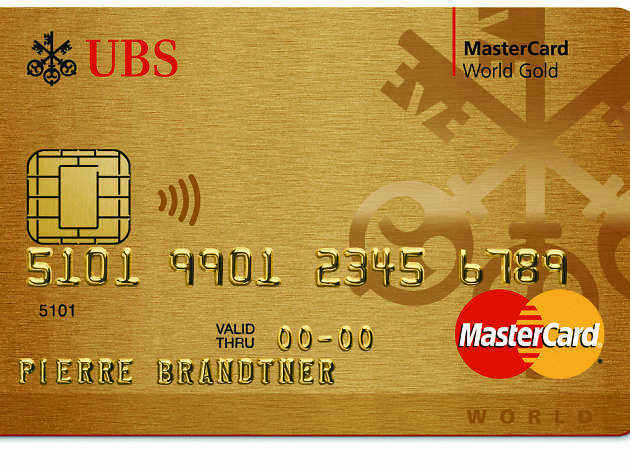 Whether you're shopping for groceries or booking ski lessons, you can pay with plastic pretty much everywhere in Switzerland. For the everyday business of withdrawing cash, buying in shops and paying bills, UBS's ultra-secure V PAY debit card has you covered. For internet shopping and worldwide payments, you're better off using a credit card. You'll also get participation in its KeyClub program, allowing you to redeem points like cash at places such as Ikea and Starbucks. Get a sofa for your new pad and a frothy latte to enjoy on it!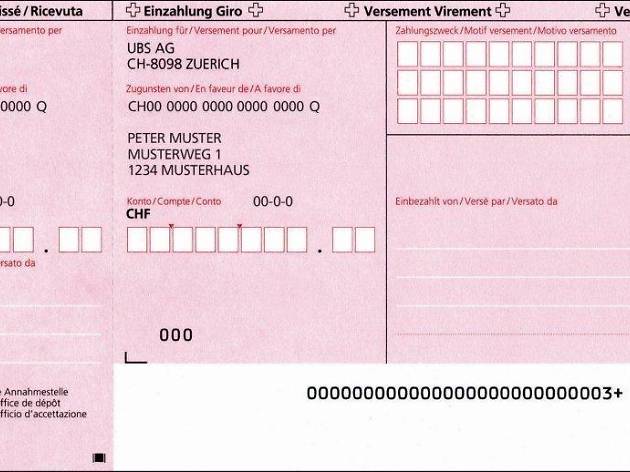 You may have already heard that Switzerland has a particularly colourful system for paying bills. Each bill that pops through your door comes with a coloured payment slip enclosed: red for ones from small businesses, and orange – or both red and orange – for those from large companies and official bodies. You'll need to use the slip to pay it, and it should include all the information you need – payment recipient, bank account, amount due… (if not, simply fill the empty box in yourself).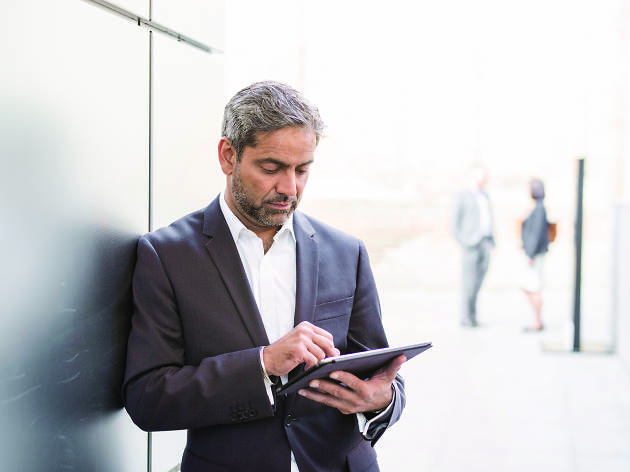 For having total control of your finances – and the ability to pay your heating bill without getting out of your pyjamas – quality internet banking is essential. And as you might expect in Switzerland, it's highly secure. Many banks, including UBS, use an external card reader with an access card to guarantee security. The access card can only be activated with your personal PIN and your access data is encrypted when you log in.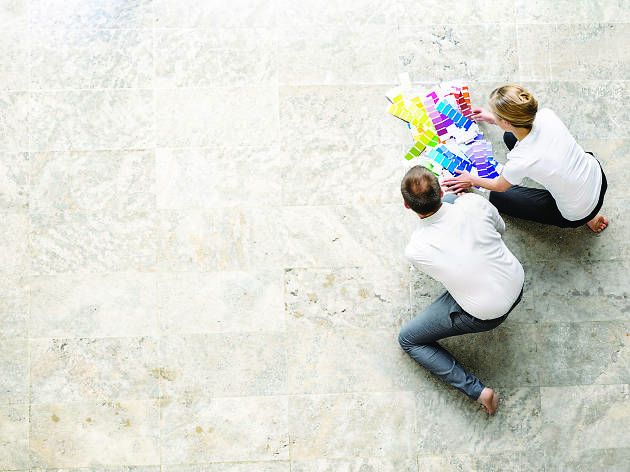 Depending on your circumstances, you might also be interested in buying your own home, saving for retirement, or investing while in Switzerland. Again, the country has its own way of doing things. For example, the Swiss pension system is based on three pillars: state, occupational and private (UBS's Pillar 3a private retirement savings plan takes care of the latter). Meanwhile, those looking to grow their funds might be interested in knowing that private individuals don't have to pay capital gains tax in Switzerland. UBS can provide you with all the advice you need to find the right banking products to suit your requirements. You'll have your finances ticking over smoother than a Zurich clock in no time!