Top acts to see at La Bâtie - Festival de Genève 2016
Geneva's city wide cultural and musical festival hits various venues across the city. We've picked the juiciest ones for you to enjoy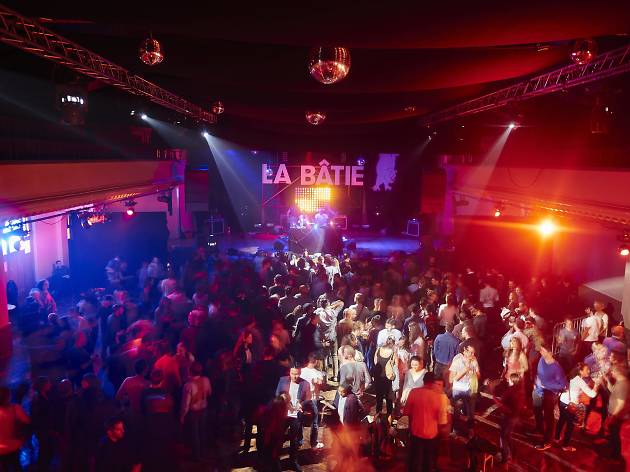 From September 2 to 17, La Bâtie - Festival de Genève will plunge the city of Geneva into an artistic frenzy. Contemporary theatre and dance shows, electronic DJ sets or rock concerts are all a part of the event's flamboyant program. A series of stimulating appearances, – in French, English, German, Spanish or even Farsi – in various original locations all over the canton and beyond.
1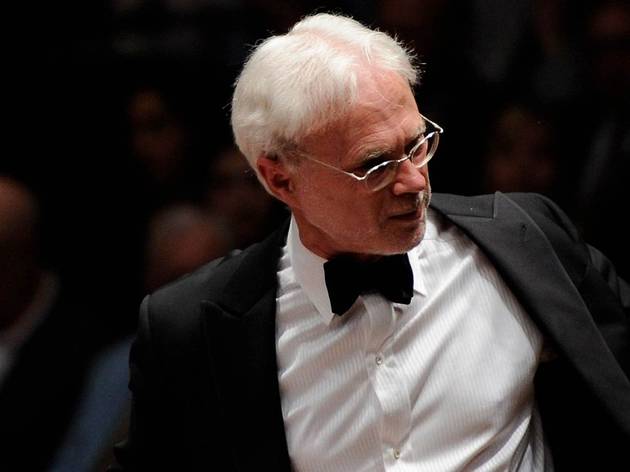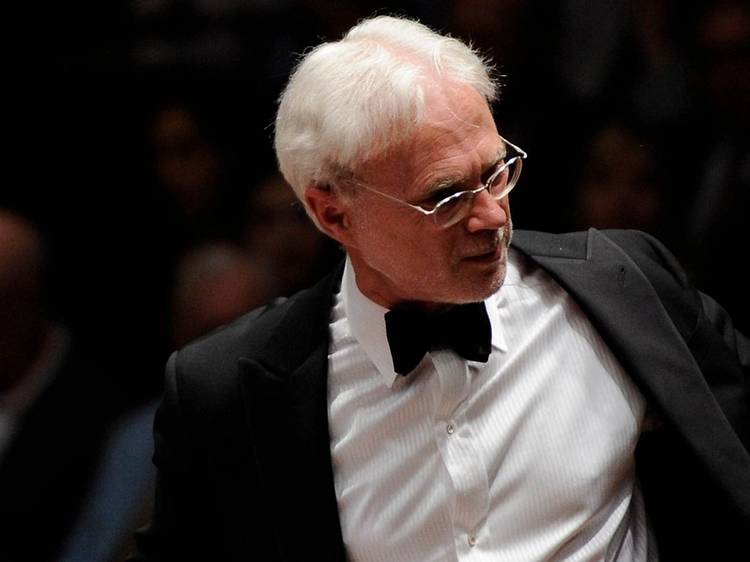 John Adams & l'Orchestre de la Suisse romande • Music
Our Guest at La Bâtie 2016, John Adams is one of the most talented and acclaimed composers of our times. For the very first time in Geneva, the American composer will conduct the Orchestre de la Suisse Romande, which will perform three of his works, including the Swiss premiere of the recent Scheherazade.2, featuring renowned violinist Leila Josefowicz. A tribute to the musical genius of Adams!

September 2, 7pm
2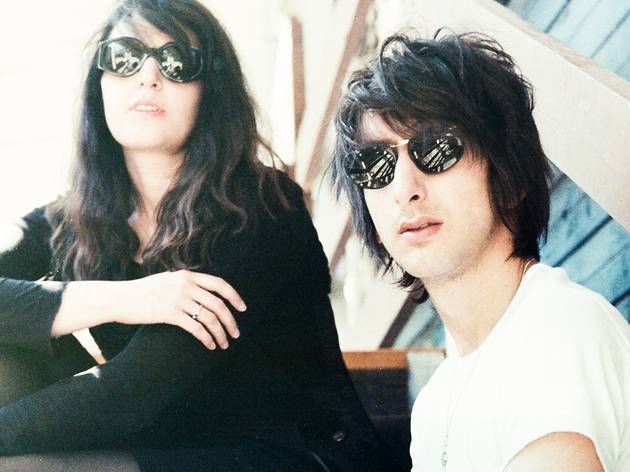 Cat's Eyes & Gwilym Gold • Music
The project was born in 2011 after a service at Saint Peter's Basilica at the Vatican. Cat's Eyes is charismatic neo-gothic leader of The Horrors Faris 'Rotter' Badwan and soprano singer Rachel Zeffira, a duo reminiscent of the romantic singing couples and girl bands of the 60s. In the opening act, Gwilym Gold will showcase his fragile falsetto voice over hypnotic layers of synthesizers.

September 12, 8pm
3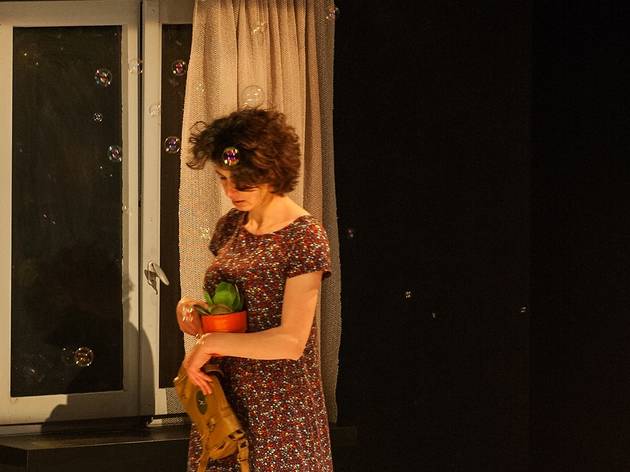 By staging the story of a young man plunged into a coma, Syrian Omar Abusaada turns his character's condition into a metaphor for the state of his country today: a grey area between death and existence. Abusaada's theatre is resilient and impetuous – a real slap in the face of the prevailing chaos.

September 4 & 5, 8pm & 7pm.
4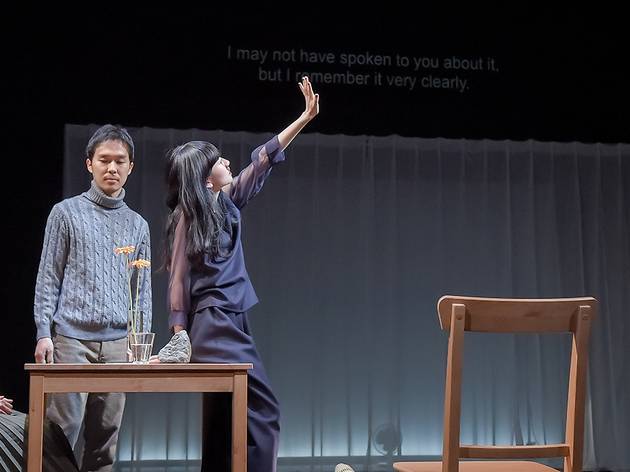 Talented playwright Toshiki Okada is back with a new creation that stages the doubts and perplexities of Japan after Fukushima. At the crossroads of theatre and dance, Time's Journey through a Room is a unique performance that will stick in your head. Profoundly human!

September 16 & 17, 7pm
5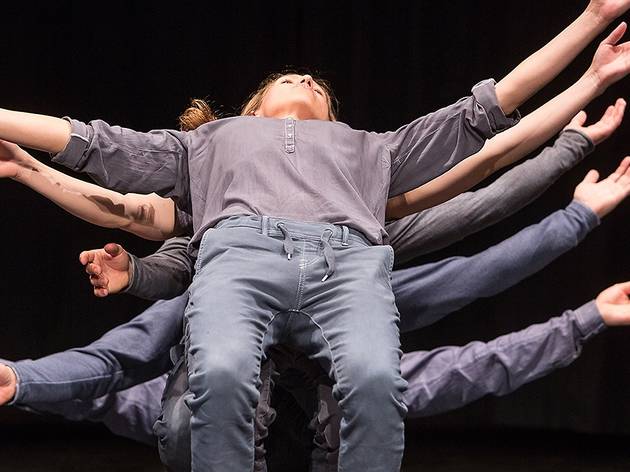 Guilherme Botelho • Dance
With Islands, Guilherme Botelho pursues his dizzying quest for the Other and proposes a choreographic study in the space of a line. To a soundtrack composed by electronic music kingpin Fennesz, the leader of Alias has created an ode to the power of being together.

September 3, 4 & 5, 7pm, 5pm, 8pm
6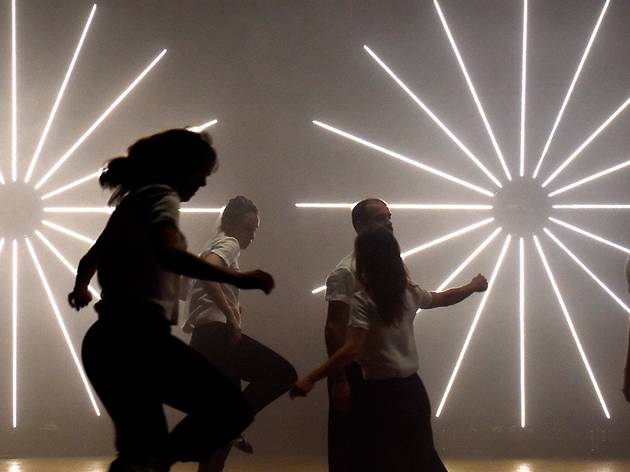 With le syndrome ian, choreographer Christian Rizzo concludes his trilogy on anonymous dance and plunges into clubbing and the night world. His nine remarkably resistant and skilful performers will dazzle you.

September 6, 7:30pm and 8:30pm
7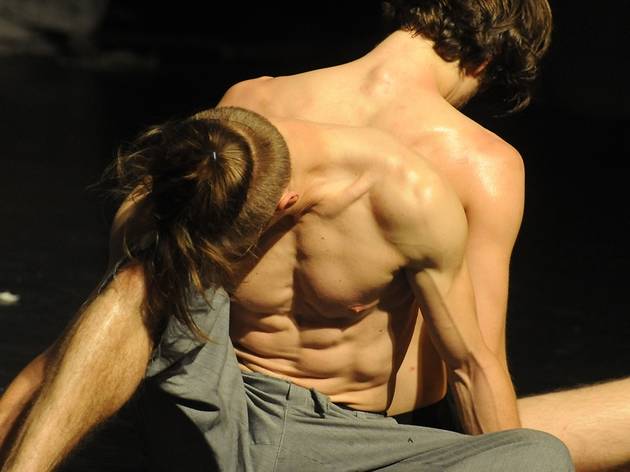 The great Alain Platel is back in Geneva with nicht schlafen, a creation that combines Gustav Mahler's lieder with the polyphony of Congolese singers, in an original stage design by visual artist Berlinde De Bruyckere. Powerful, dizzying and skilfully choreographed!

September 16 & 17, 9pm