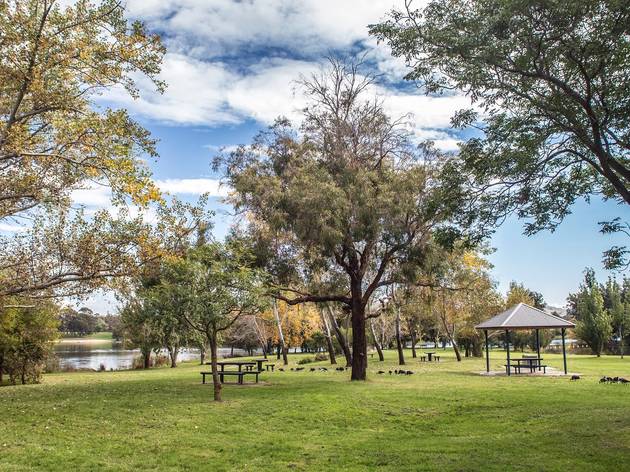 1/8
Photograph: Robert Polmear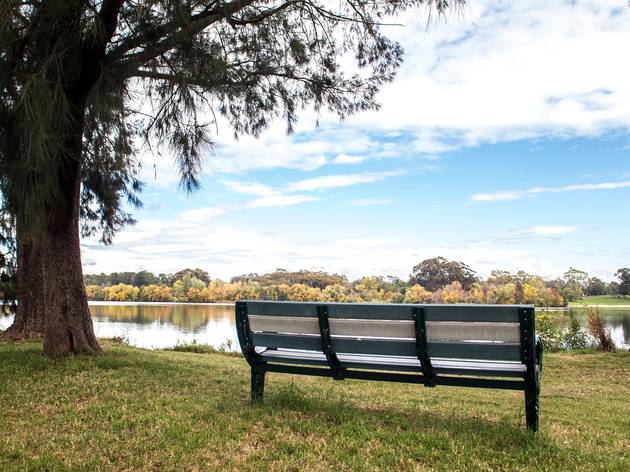 2/8
Photograph: Robert Polmear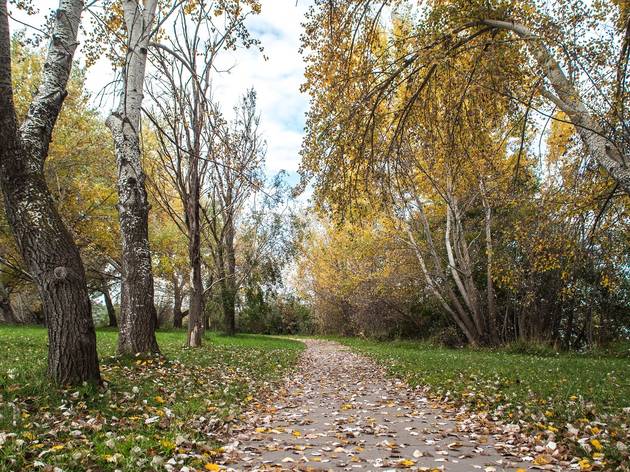 3/8
Photograph: Robert Polmear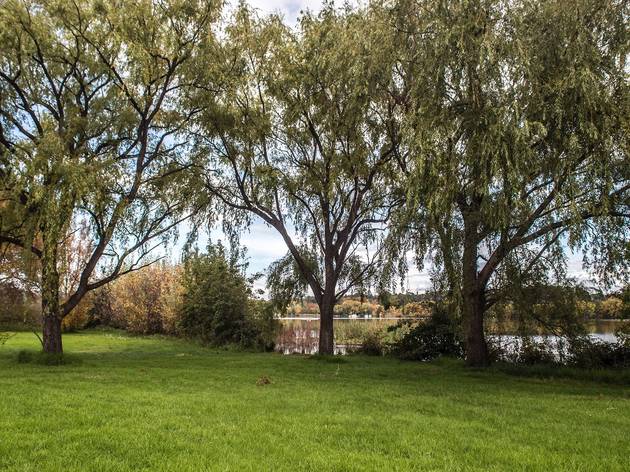 4/8
Photograph: Robert Polmear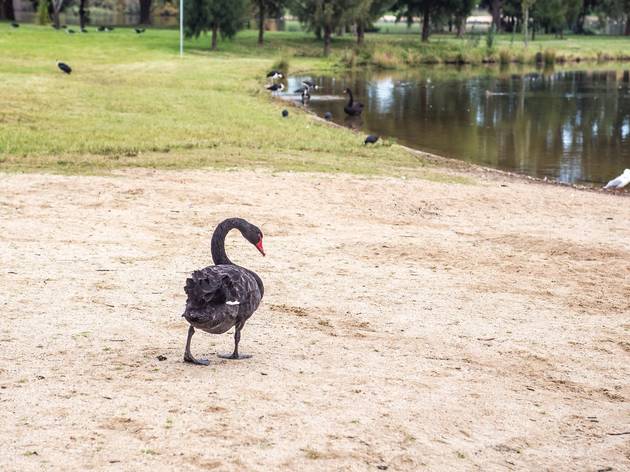 5/8
Photograph: Robert Polmear
6/8
Photograph: Robert Polmear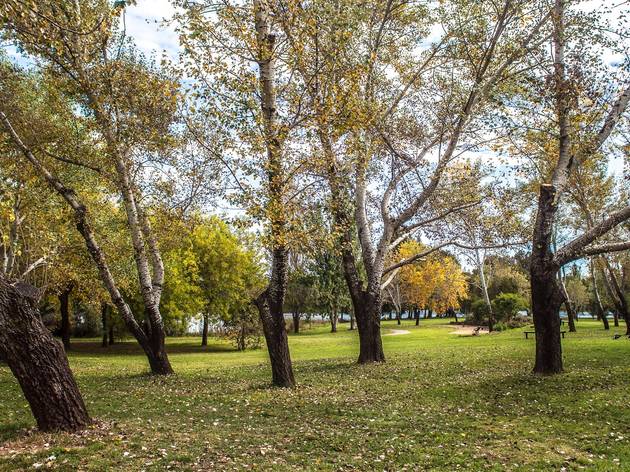 7/8
Photograph: Robert Polmear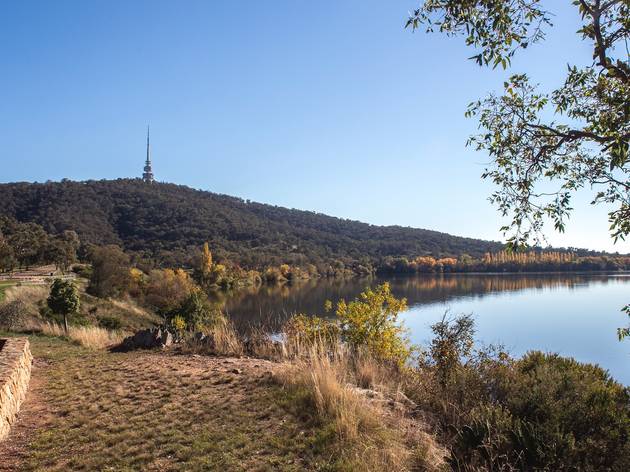 8/8
Photograph: Robert Polmear
Time Out says
Centred around the great Lake Burley Griffin on its northwestern side, Black Mountain Peninsula is a fully accessible, family-friendly nature corridor.
A small boat ramp can be used to launch non-powered watercraft such as canoes, kayak, sail and paddle boats. A wide path hugs the lake's shoreline, making it a great scenic running trail. The playground has its own Liberty Swing (a wheelchair-accessible swing) and there are also barbecue facilities.
Lakeside fauna is also abundant. Black swans and their baby cygnets, masked lapwings and ducks all potter around the shoreline while kookaburras, magpies and cockatoos frolic in native gums. You'll also find strawneck ibises, which are Canberra's more regal and impressive species of Sydney's famed bin chickens. They have iridescent black plumage and strawlike feathering around the collar.
In contrast with nature you can also see some of Canberra's most famed architectural monuments, including Parliament House and Telstra Tower, from the peninsula.
Details