This week's best art
All the best current art exhibitions and shows to hunt down in London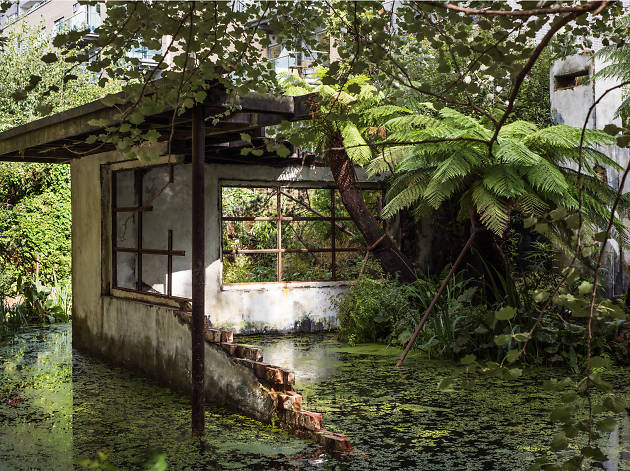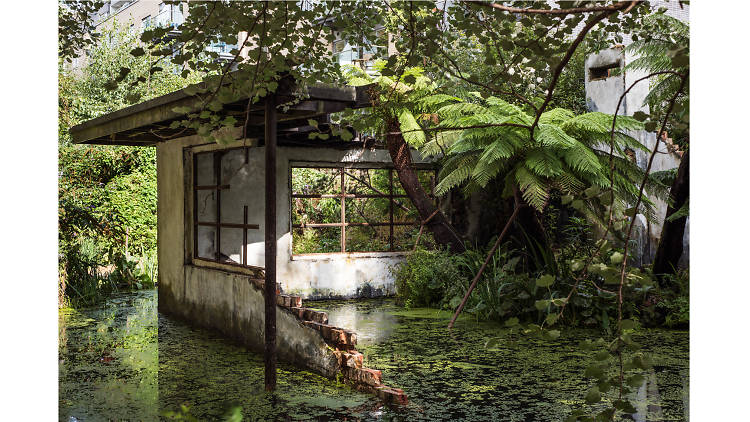 Fancy checking out some art this week but don't know where to start? Have a flick through our selection of the best shows on at the moment and take your pick. With galleries spread all over the city and an art scene as changeable as London's, we've divided it into areas to help keep track. Everything featured below got a shiny four or five-star review from us, but check out all the latest art reviews for more.
Mental asylums. Mind-altering drugs. Dirt. The Wellcome Collection has carved out a rep for delivering exhibitions that are outlandish without ever being sensationalist. And while the premise of their latest show – the relationship between humans and animals – might not have the same WTF factor, it's still just as quirky and enthralling. The first room kicks off with the Enlightenment-era craze for natural classification.
Read more
There's only one nightmare more frightening than the one where you're naked in a room full of clothed people. It's the one where you're fully clothed in a room full of naked people. So get ready to have all your bad dreams come true, because American artist Donna Huanca's show features models wearing body-length nylon stockings and a whole mess of paint. Nothing else. It's terrifying.
Read more
Find upcoming art shows in London
Get your diary out for a new season of must-see exhibitions
Read more