This week's best art
All the best current art exhibitions and shows to hunt down in London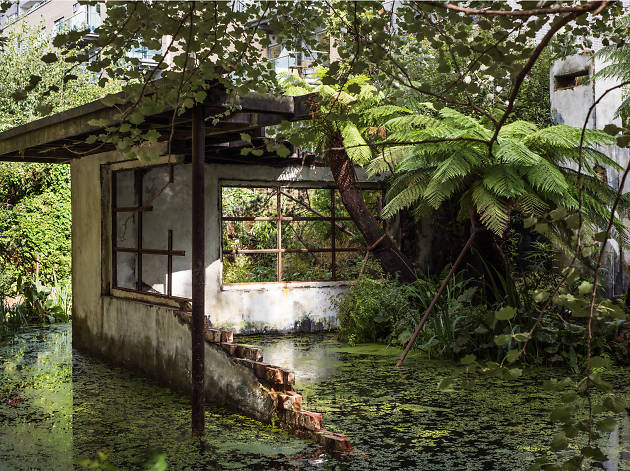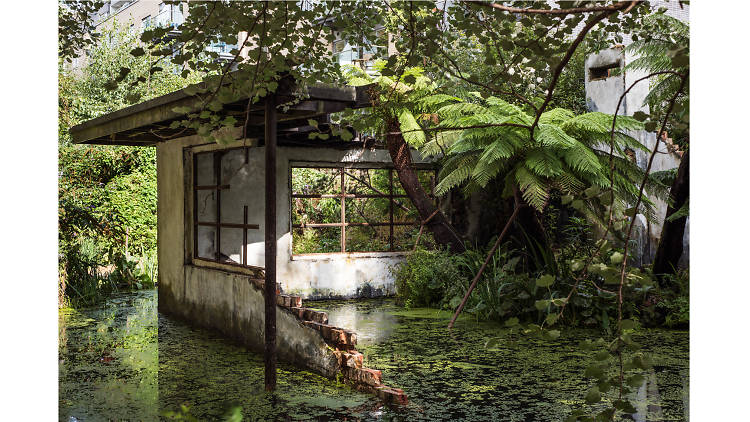 Fancy checking out some art this week but don't know where to start? Have a flick through our selection of the best shows on at the moment and take your pick. With galleries spread all over the city and an art scene as changeable as London's, we've divided it into areas to help keep track. Everything featured below got a shiny four or five-star review from us, but check out all the latest art reviews for more.
Spruced-up after a five-month renovation, Islington's Estorick Collection reopens with a rather leftfield show. If you recall, we were all talking about the centenary of WWI, before a contemporary global catastrophe loomed over us, so engaging with this show starts with an oh-yeah… jolt of recognition.
Read more
Mental asylums. Mind-altering drugs. Dirt. The Wellcome Collection has carved out a rep for delivering exhibitions that are outlandish without ever being sensationalist. And while the premise of their latest show – the relationship between humans and animals – might not have the same WTF factor, it's still just as quirky and enthralling. The first room kicks off with the Enlightenment-era craze for natural classification.
Read more
Sometimes it's hard to see beyond the shtick. Gavin Turk's shtick especially. He's the guy whose degree show was just a blue plaque with his name on it (he failed), the guy who thinks rubbish bags are art, the guy who reckons his signature is a masterpiece in itself, the guy who put himself on the cover of 'Hello!' magazine. But all those headlines obscure the truth that beyond the shtick, schlock and schmaltz, Turk is a quiet, clever, passionate and maybe even – whisper it – important artist.
Read more
Wagner. Hitler. Kiefer. If you want to join the club of six-letter, ends in '-er', mythology-obsessed, visionary-crackpot creator-destroyers you've got to think big. Really big. I'm not saying Kiefer is like those two anti-Semitic, delusional, megalomaniac pricks, just that his response to their legacy has always been to adopt their weapons: size, volume, density, humourlessness, repetition.
Read more
The Guerrilla Girls are some of the art world's most creative complainers, and for over 30 years now, they have been handing America's galleries their arses on a platter. For their show at the Whitechapel Gallery, they've turned their attentions to Europe. This entire exhibition is based on a survey they sent out to 400 art institutions across 29 countries on the continent. In it, they demand stats for their representation of female artists, those who are gender non-conforming and artists of colour. Spoiler: it doesn't go well.
Read more
Turns out, seeing faces staring back at you from inanimate objects isn't a sign that you're losing your mind, it's just proof that your brain is working. It's called pareidolia: the phenomenon of seeing familiar patterns where none exist, and it looks like British artist Peter Liversidge sees faces pretty much everywhere.
Read more
Find upcoming art shows in London
Get your diary out for a new season of must-see exhibitions
Read more