Valentine's Day parties in London
Impress your date or find a mate with your mind-blowing moves this February 14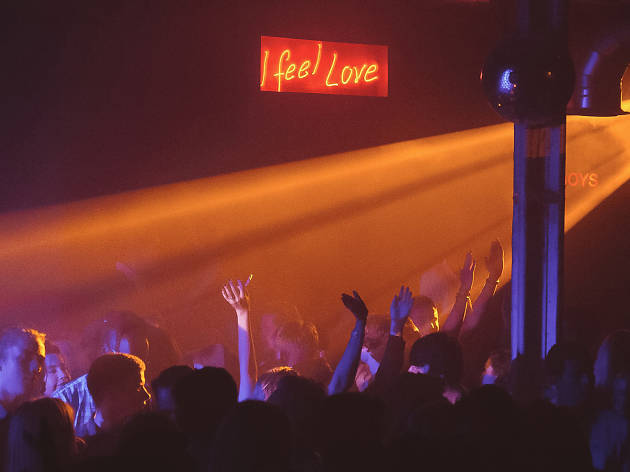 Valentine's Day 2016 is going to be extra special. Why? Because it falls on a Sunday, meaning no work, meaning extra scope for late-night fun and cosy lie-ins. Here are the parties that London has to offer this Valentine's week, with plenty to do for loved-up couples, embittered singles and anyone looking to segue messily from the latter to the former. Have fun out there, and don't do anything we wouldn't do!
RECOMMENDED: More Valentine's Day ideas
Your Valentine's Day soundtrack
The business of writing a love song – one that's not cheesy or clichéd – is a challenge that the greatest songwriters have wrestled with ever since the first caveman grunted a serenade to his beloved. Now, after painstaking research, we have arrived at what we believe to be the 50 best love songs ever recorded.
Read more