Comedy
Your guide to London comedy clubs, plus exclusive interviews and features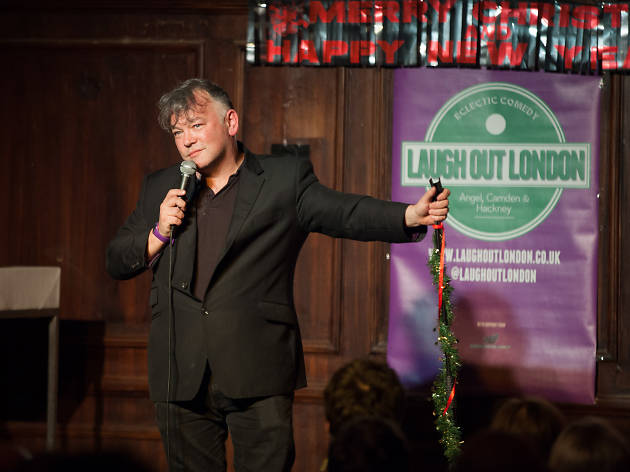 London's top 20 comedy clubs
We count down the go-to clubs, nights and venues for London laughs
Read more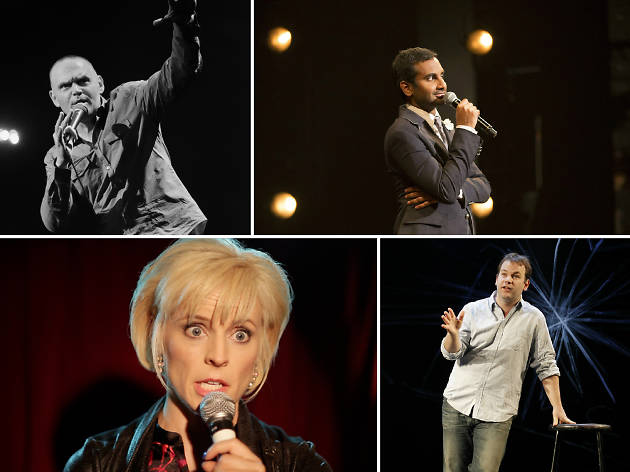 The best stand-up comedy on Netflix
Already finished 'Master of None'? Delve into Netflix's huge live comedy library
Read more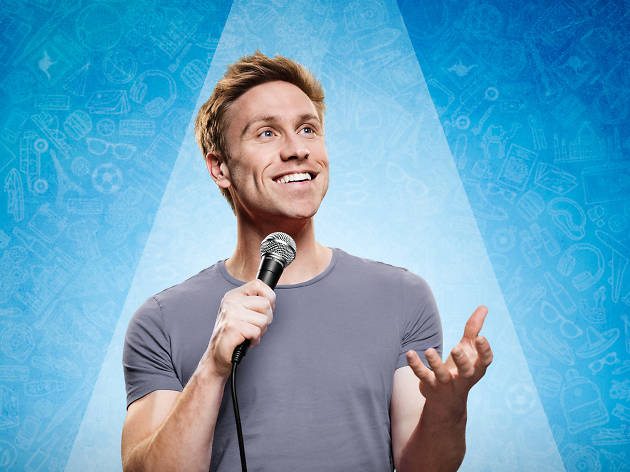 Most popular comedy shows
The ten funny gigs you're click on most
Read more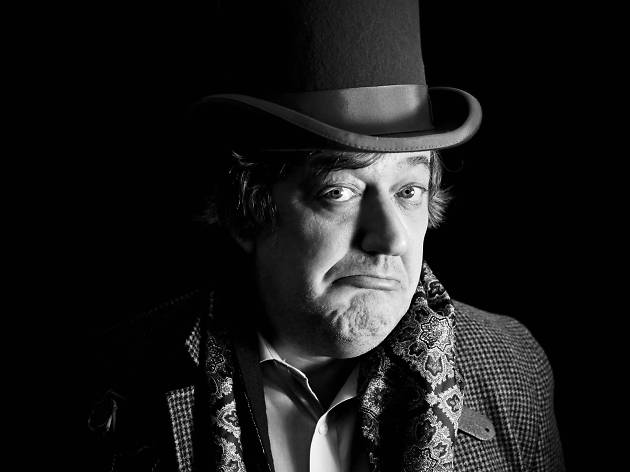 In pictures: Matt Crockett's '50 Comics' project
Flick through some stunning black and white comedy portraits by acclaimed photographer Matt Crockett
Read more
Four reasons to watch 'W/ Bob & David'
We speak to 'Mr Show' and 'Arrested Development's David Cross about his new Netflix series with Bob Odenkirk
Read more
Critic's choice comedy shows
Austentatious – An Improvised Jane Austen Novel
It is a truth universally acknowledged, that Austenatious is one of the smartest and funniest improv shows out there
Read more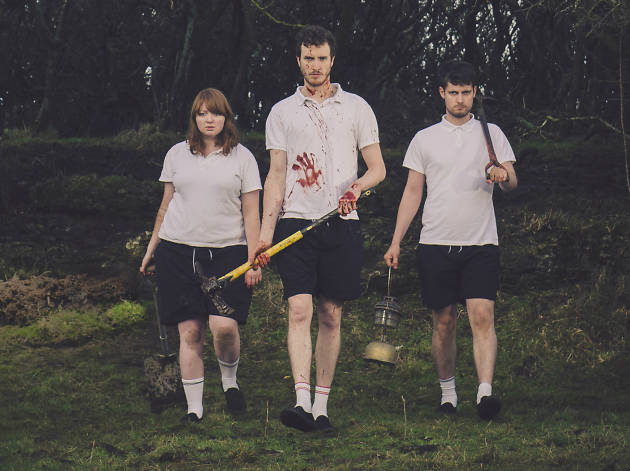 London Sketchfest
This increasingly popular weekend-long blowout 'The London Sketchfest' is the capital's only festival dedicated to the underrated art of sketch comedy. Each...
Read more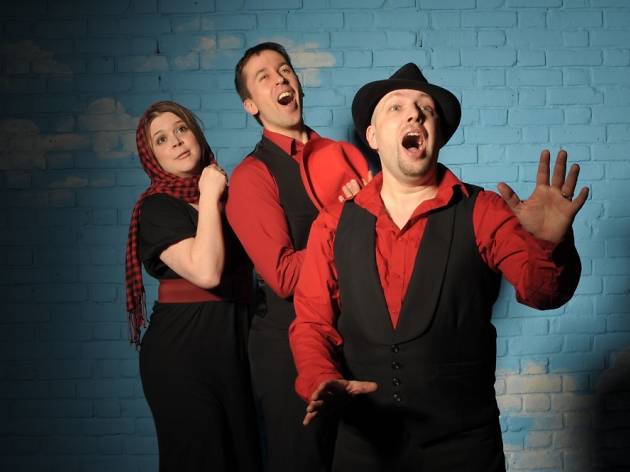 Showstopper! The Improvised Musical
The best musical improvisational group we've ever seen. From a handful of suggestions from the audience they create a full-length, hilarious musical. More...
Read more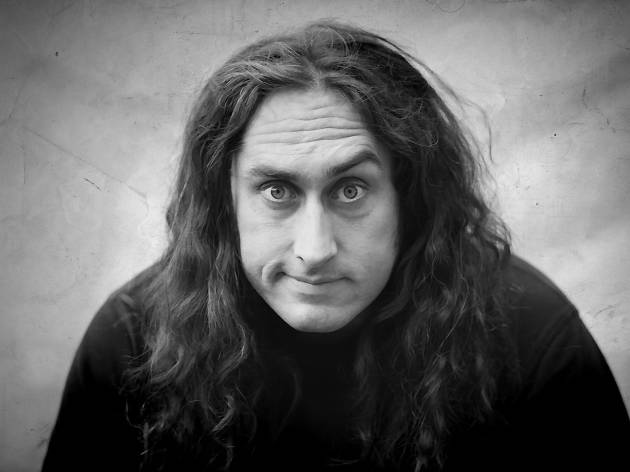 Ross Noble – Brain Dump
Geordie surrealist returns to the Apollo for a two-night stint
Read more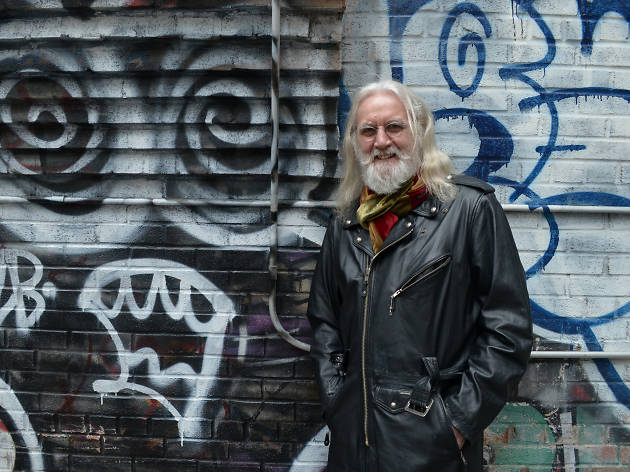 Billy Connolly: High Horse Tour
The Big Yin saddles up for one last 2016 London date
Read more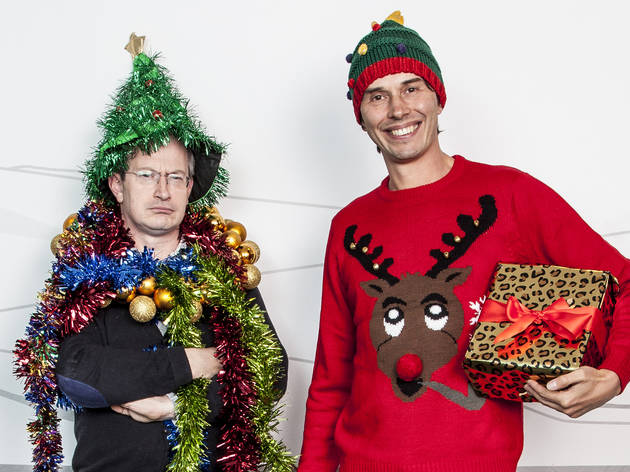 Brian and Robin's Christmas Compendium of Reason
Wonderstruck scientist Brian Cox and bookish comic Robin Ince join forces for a night of comedy and music
Read more